Erdogan signed a package of amendments on the presidential system in Turkey
ANKARA, 10 Feb — RIA Novosti. President Recep Tayyip Erdogan signed a package of amendments to the Constitution, which if approved in a referendum to change the form of government from a parliamentary to a presidential, reported on the official website of the Turkish leader.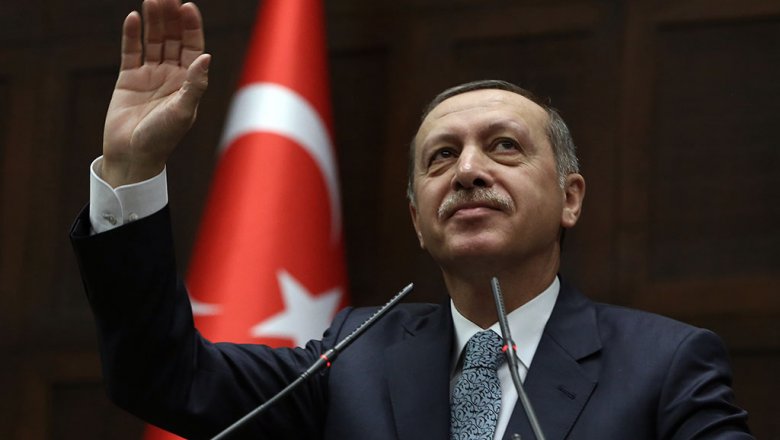 "Our President (after signing — ed.) sent the law 6671 (package of constitutional amendments — ed.) in the office of the Prime Minister for publication," — said in a statement Erdogan's administration.
Earlier constitutional changes in the transition to a presidential system was approved by the Turkish Parliament.
The referendum will be held in April, an exact date of the Supreme electoral Council of Turkey
The draft amendments to the basic law, involving the introduction of Turkey's presidential system of government is parliamentary, introduced in Parliament by the ruling justice and development party (AKP).
Amendments that, if approved in a referendum in April will take effect from 2019, extend the powers of the President. He can appoint Vice-presidents, Ministers and senior officials.
Decisions on the establishment, disbandment, powers and structure of ministries will be taken on the basis of decrees of the President. He also may not resign from membership in the party, as provided by the current norm.
Members of Parliament from the AKP and the majority of deputies from the nationalist national movement Party (MHP) supported the project, while opposition parties — the center-left Republican people's party (CHP) and the Pro-Kurdish Party democracy peoples (HDP) opposed, accusing Erdogan's desire to establish personal power.
Comments
comments