EU to abolish visas for Ukrainians before the summer, said Juncker
BRUSSELS, 10 Feb — RIA Novosti, Vladimir Dobrovolsky. Before the summer the European Union will introduce a visa-free regime for citizens of Ukraine, said European Commission President Jean-Claude Juncker.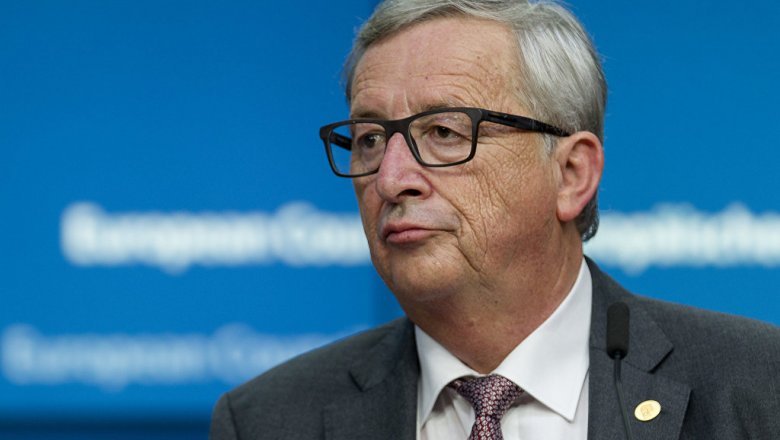 "Of course, we discussed the issue of visa liberalization. This will occur until summer," Juncker said to reporters after a meeting with Prime Minister of Ukraine Volodymyr Groisman.
Earlier Groysman told reporters that the European Union decision on visa-free regime for Ukraine may be taken until June. According to him, the decision to vote in February, and for three to four months the final decision on visa-free regime for Ukrainians.
The Chairman of the EC said that Ukraine has fulfilled all the 44 necessary conditions for visa-free regime.
The dialogue between the EU and Ukraine on visa liberalisation was launched in 2008, and in November 2010, the EU offered Ukraine an action plan for visa-free regime. The Parliament of Ukraine adopted all legislation required by the EU to liberalize the visa regime. The European Commission in December 2015, has confirmed the fulfillment of all the conditions Kiev.
The decision on visa-free regime will enter into force after its publication in the official journal of the European Union simultaneously with the entry into force of the mechanism for suspension of visa-free regime. The EU Council made it a requirement as a condition for the abolition of visas to citizens of Georgia and Ukraine. Parallel entry into force of visa-free countries included in so-called "positive list", the European Parliament and the permanent representatives of member countries of the EU approved in December.
Comments
comments