In the EU the verdict Navalny considered politically motivated
In the European external action service said that the court's decision virtually eliminates the blogger from the political process and thereby limits political pluralism in Russia.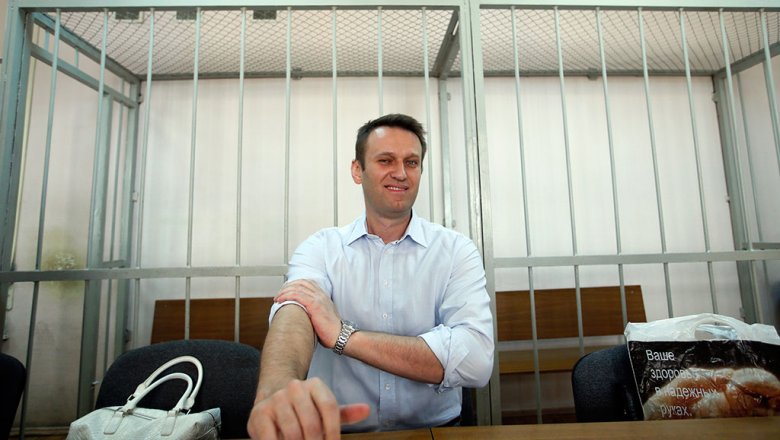 BRUSSELS, 8 Feb. /Offset. Victoria Dubrovina TASS/. EU officials believe the delivered on 8 February, the sentence Alexei Navalny to the exclusion of the opposition from the political process in Russia. This is stated in the statement released by the European external action service.
The current solution virtually eliminates Navalny from the political process, limiting political pluralism in Russia and raised serious questions about the fairness of democratic processes in Russia.the European external action service
It was called the verdict "an attempt to silence another independent political voice in Russia."
Although traditionally the statements of the European external action service made on behalf of its head — the high representative for foreign Affairs and security policy Federica Mogherini, the text circulated on behalf of the unnamed press Secretary of the foreign service of the EU.
February 8 Leninsky court of Kirov found guilty Alexei Navalny and Peter ofitserova of embezzlement in the case of "Kirovles" and sentenced them respectively to five and four years of imprisonment conditionally. Navalny was convicted under part 4 of article 160 of the Russian Criminal code ("Misappropriation and embezzlement") which provides till 10 years of imprisonment. This crime is classified as serious.
According to the law "On basic guarantees of electoral rights," a citizen may not participate in the elections if he was sentenced to deprivation of freedom for Commission of grave and (or) particularly grave crimes and has on the day of voting not removed and outstanding previous conviction for these crimes.
Comments
comments