The British Parliament voted against a second referendum on Brexit
In a vote opposed by 340 MPs, the idea was supported by 33 deputies.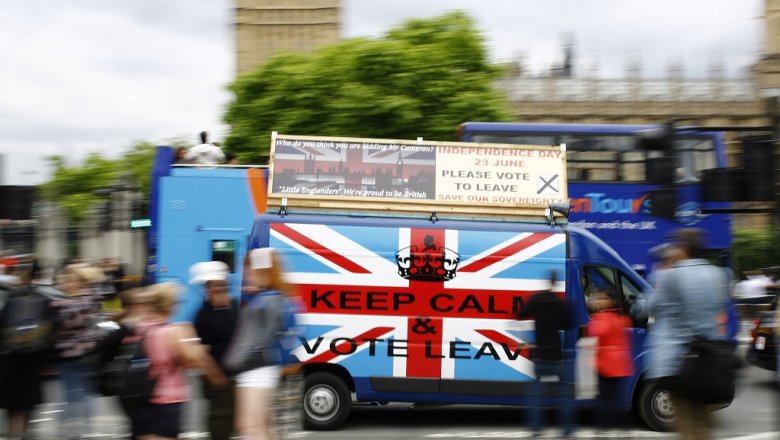 LONDON, 8 Feb. /Offset. TASS Ilya Dmitriev, Maxim Ryzhkov/. British MPs rejected a proposal to hold a second referendum on the country's membership in the European Union. This initiative was made by the party of the Liberal Democrats proposing an appropriate amendment to the bill (the bill) on the introduction of procedures of a British exit from the EU.
Against the amendment were made by 340 deputies, for — 33. The vote took place during consideration of the third and final reading the government submitted draft law.
A decision was also rejected other amendments to the bill. So the opposition labour party proposed to stop the implementation of the plans of the government of Prime Minister Theresa may on the operation of the offshore regime, after the country's withdrawal from the EU to improve the country's attractiveness for international business. This amendment was rejected by 47 votes (336 vs 299).
Found no support other proposals of the labour party, in particular, to know the opinion of the people of Gibraltar before starting negotiations with Brussels, or to oblige the government to prepare a report on the impact of Brexit on the national health care system.
Later on Wednesday, deputies will vote for the bill in the third reading. If the bill is passed, it will proceed to the consideration of the upper house of Parliament — the house of lords.
Comments
comments