Stephen king and his son Owen will present the first jointly written novel
The novel "Sleeping beauty" will be presented at the largest trade fair BookExpo, which will be held in late may — early June in new York.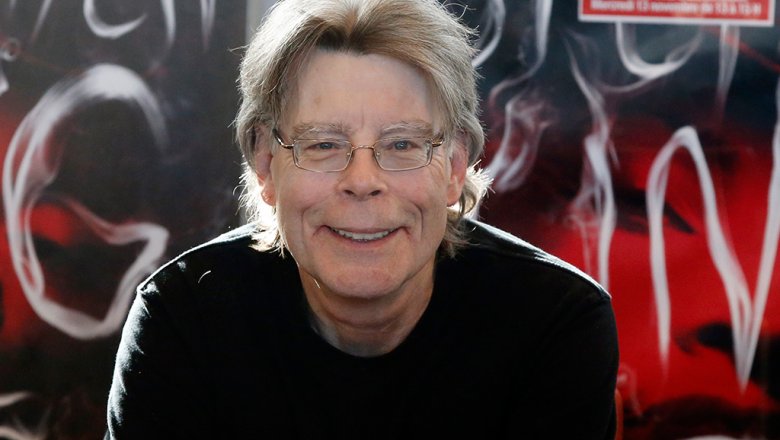 NEW YORK, 8 Feb. /Offset. TASS Igor Borisenko/. The world famous American writer Stephen king and his son and co-author Owen for the first time will represent the first joint book "Sleeping beauty" (Sleeping Beauties) at the upcoming new York in late may — early June, the largest book fair BookExpo.
As the Executive Director of the exhibition Brian McDonald, these meetings with literary celebrities "attract thousands of people interested in finding out about new books and chat with the most famous authors". "We are working to present at the exhibition with a wide range of authors, each of which can Express a dissenting opinion about literature and the world around us," he added.
A native of Portland (Maine) 69-year-old Stephen king is the author of over 50 novels that have sold nearly 350 million copies. In the mid 1970-ies, he published his first novel, "Carrie", which was followed by the novel "the Shining" which brought him first fame, then under the pseudonym Richard Bachman released his novel "Rage", "the Long walk", "roadwork", "the Running man". In 1982 he published the novel "Shooter" — the first in a series of eight novels "the Dark tower". His latest work — a 373-page book "heart of waiting for" the novelist presented at the University of Maine in November of last year.
His son Owen is the author of the novel "the Double adventure" and "all In this together: a Novella and stories" and co-author of the novel "the Preface to the alien invasion." New novel, "Sleeping beauty" — his first collaboration with his father.
Comments
comments