The UN has offered to investigate the activities of Duterte
The Philippine authorities should launch an investigation into the activities of President Rodrigo Duterte. This was stated by the UN high Commissioner for human rights Zeid RA'ad al-Hussein, his words reports The Philippine Star.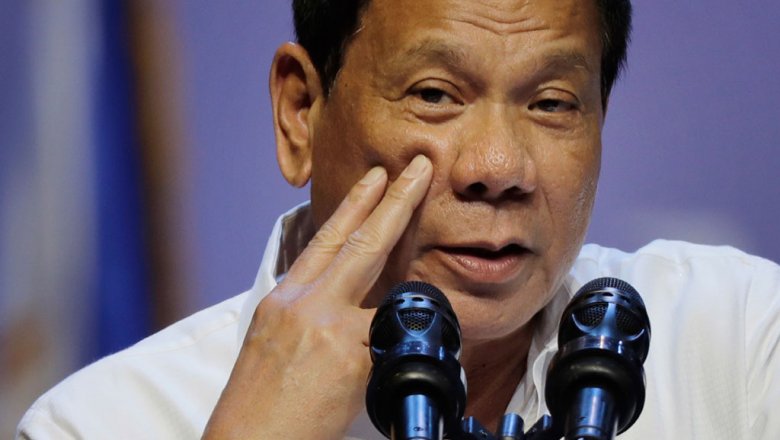 "For any functioning judicial system is unthinkable not to start the investigation in the case, when someone openly admits that he is a murderer," — said al-Hussein, stressing that the Philippine judiciary needs to show its independence from the Executive.
12 December Duterte during a public speech admitted that he personally participated in the killings of criminals. According to him, this was during the period when he was mayor of Davao city. "In Davao I had done it alone. Just to show the guys [from the police] that if I can do it, why can't you", he said.
Comments
comments