Japan announced the simplification of the visa regime for Russians
The government of Japan decided to ease visa regime for Russians, in particular, businessmen, scientists and cultural figures. On Friday, December 16, reports TASS with reference to the foreign Ministry.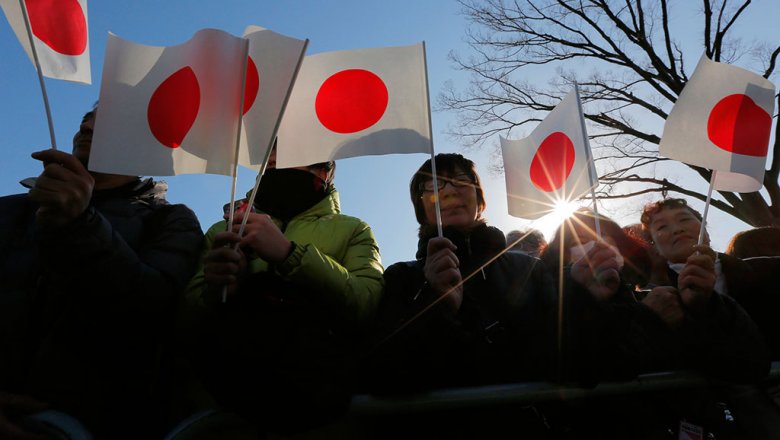 As noted, expanded the range of persons who can obtain multiple entry visas for short term stay in Japan. The validity of these visas has been extended from three to five years.
Also, in addition to a single-entry permits to Japan will be issued multiple entry visas for three years to stay in the country up to 30 days.
In addition, to obtain short-term visas to Russians no longer required letter from the guarantor if the trip is paid by expense.
Referred to the easing of visa requirements is expected to help improve facilities for tourists and businessmen, as well as expanding the number of those who come again.The foreign Ministry also Apodeictic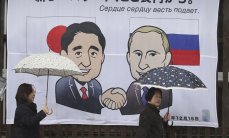 Putin arrived in Japan with a two-day visit
15 December, Russian President Vladimir Putin arrived in Japan with a two-day visit.
On 10 December, the Asahi newspaper reported that the authorities of Russia and Japan can announce the easing of the visa regime between the two countries during Putin's visit. Later the Japanese foreign Ministry confirmed this information. Press Secretary Yasuhisa Kawamura Ministry stressed that the decision "will act for the country as a whole."
Tokyo suspended talks with Moscow on this issue in March 2014 because of the situation in Eastern Ukraine and Crimea. At the same time introduced anti-Russian sanctions and was frozen negotiations on a number of joint projects.
Comments
comments