Trump spoke highly of Obama
Moscow. 8 Dec. INTERFAX.RU — the US President-Elect Donald trump in a positive tone, spoke of his contacts with the current leader of the United States Barack Obama.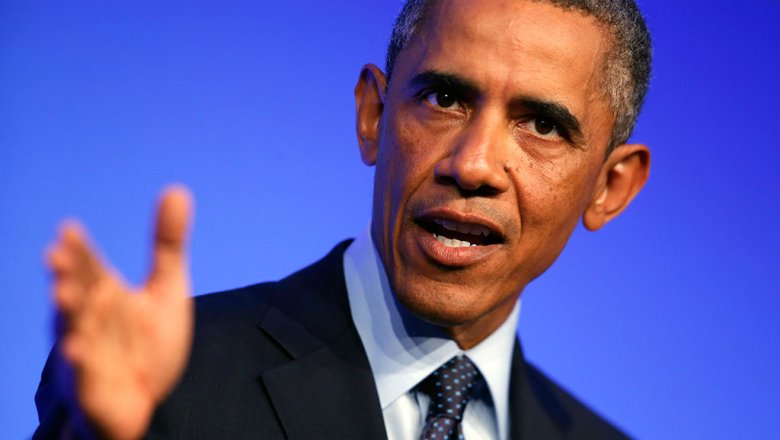 "I can say that he (Barack Obama — if) really I liked it, think I'm him too. And I think it surprised him" — he said in an interview with Time magazine, who called trump's "man of the year".
The President-elect reiterated his earlier meeting with Obama in the White house "was gorgeous" and said that "had a couple great conversations" with him on the phone.
However, he admitted that there are disagreements on a number of specific issues.
White house spokesman Josh earnest, responding to numerous questions of journalists about the relationship of the incumbent and elected presidents, noted that Obama is happy to provide all possible assistance to his successor. "The President is happy that can play a role in a smooth and efficient transition of power," he said, adding that Obama "really happy to give advice or render assistance that may be useful for the new administration".
Comments
comments