The Sunday Times: the UK government is developing a plan "gray" Brexit
LONDON, 4 Dec. /Offset. TASS Igor Brovarnik/. The UK government is developing plan the so-called grey Brexit, which will allow the country to avoid radical scenario out of the EU, the newspaper reported The Sunday Times.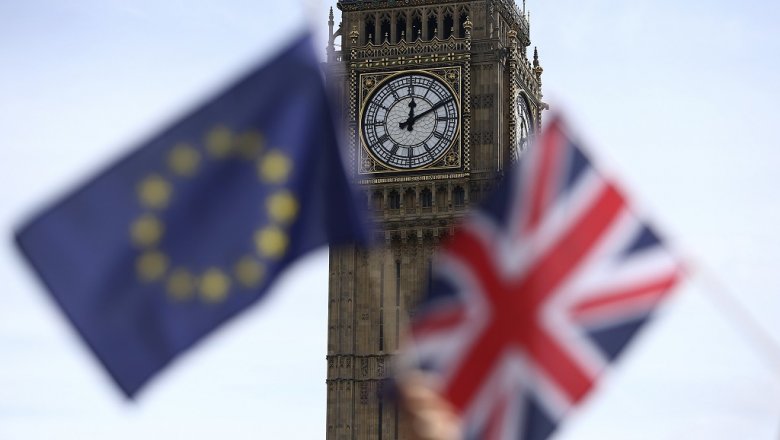 According to her, the Whitehall sources briefed that the Minister for Brexit David Davis and the Chancellor of the exchequer Philip Hammond has formed a small group to withdraw the UK from hard Brexit. The new plan is supposed to meet the expectations as supporters of a complete break with the EU, and those who opposed the suspension of European integration.
See also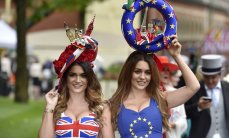 the British offered to buy EU citizenship
Earlier this week, Davis said that London would consider the issue of continuation of contributions to the EU budget after the cessation of membership to retain access to the European single market. Sources in the Cabinet of Ministers claim that the plan provides for the introduction of specific fees for obtaining certain privileges from Brussels, rather than just making payments on a common basis, the newspaper said.
On 23 June in the UK referendum on the country's membership in the EU, defeated the opponents of European integration. 51,9% of Britons voted for the Kingdom's exit from the EU, opposed by 48.1 percent. Theresa may became the Prime Minister after the resignation of David Cameron, promised to fulfill the will of the people and start a two-year process of membership termination until the end of March 2017.
The government does not disclose details of the negotiation strategy with Brussels, but hopes that London will be able to abandon the principle of free movement of EU citizens and remain in the common market of the European Union.
Help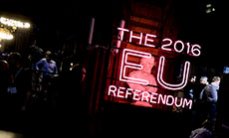 What "Brickset". Rasbora that the vote of the people of Britain a referendum on leaving the EU. And how will this affect the rest of the world.
Comments
comments