Apple CEO urged technology companies to deal with fake news
MOSCOW, 11 Feb — RIA Novosti. The head of the IT giant Apple, Tim cook, said technology companies need to develop policies to combat false news, reports the Telegraph.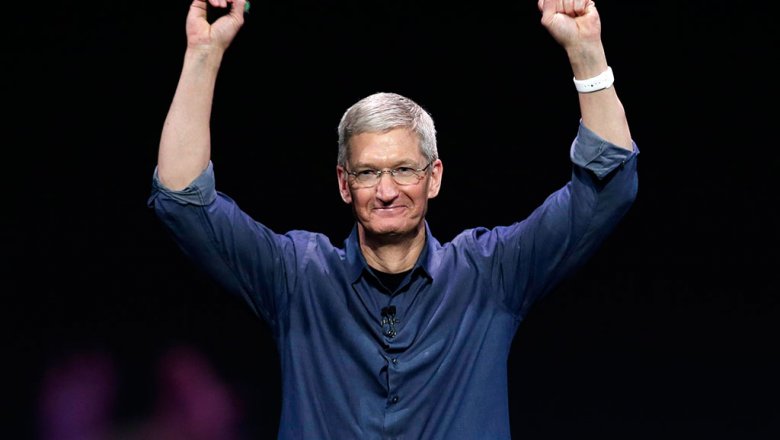 "All technology companies need to develop some measures that will reduce the amount of false news," said cook in an interview.
According to him, many people simply do not know the truth that "kills their brain in some ways." Reportedly, cook stressed that these measures should be developed in accordance with the freedom of speech and the press.
"We should try to reduce their number (of fake news, ed.), without restricting the freedom of speech and press, but we also need to help the reader," said cook.
Previously the social network Facebook has introduced measures to deal with fake news in France in connection with the approaching presidential elections in the country. Facebook has chosen a new strategy and tools against disseminating false news via special platform: to the assessment texts will attract users and third parties — news portals, agencies, TV channels. The social network has already stated that the present measures to combat the dissemination of false information in Germany on the eve of the parliamentary elections in September.
According to the Agency, Facebook will collaborate with several leading news organizations including Agence France-Presse, the TV channel BFM TV and Express Newspapers and Monde, to ensure that social networks do not appear fake stories or news.
Earlier, Reuters reported that the Ulema (scholars of Islam) Indonesia intends to release a fatwa (Islamic legal document) prohibiting the creation and distribution of false news.
Comments
comments