Ukraine has opposed the participation of Russia in the OSCE mission in Donbass
Among the participants of the "Normandy Quartet" there is no agreement on the format of the OSCE mission in Donbass, and Kiev are against the participation in it of representatives of Russia.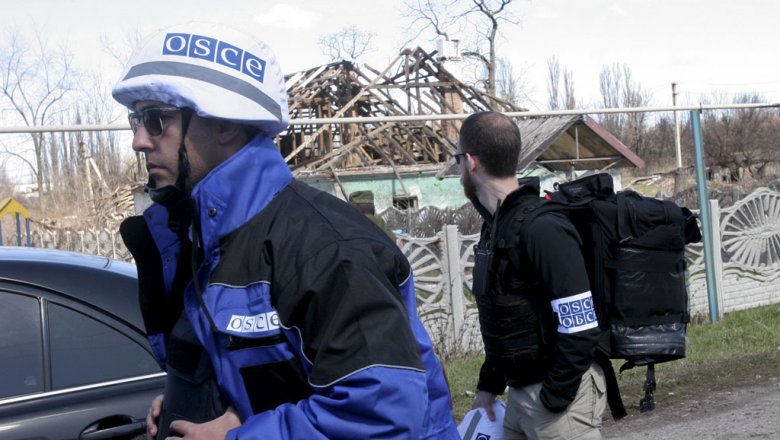 This statement was made on Thursday, October 27, at the Ukrainian TV channel "24" the foreign Minister of Ukraine Pavlo Klimkin.
"As to what will be the format of the mission, what will be the modalities of the mission, which we will discuss in Vienna. Will leave the agreement on the modalities of this mission, today I can not say. But I can see some very complex issues for discussion", — quotes klimkina RIA Novosti.
At the same time the Minister stressed that all participants in the Normandy Quartet agrees on the arms of the OSCE observers.
"Today I consistently advocate that the representatives of Russia in the police mission did not participate," — said the Minister of foreign Affairs of Ukraine.
Earlier, Russian President Vladimir Putin, speaking at the final meeting of the discussion club "Valdai" in Sochi, said that Russia was the only country among the participants of the "Normandy Quartet", which during the Berlin negotiations supported the proposal of the President of Ukraine Petro Poroshenko on the arms of the OSCE mission in Donbass.
See also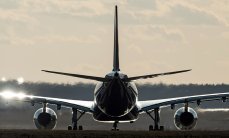 media: Kyiv has fined the Russian airline for flights to Crimea
The head of state noted that Moscow believes it is not sending a police mission and an armed contingent of observers who will provide security for the elections in the breakaway republics. According to Putin, the other participants in the negotiations have agreed that implementation of this proposal possible, but you need to work on, including within the OSCE framework.
October 20, after a meeting in Berlin, members of the "Normandy four" — the leaders of Russia, France, Germany and Ukraine have confirmed their commitment to the Minsk agreement, concluded in February 2015 in the capital of Belarus.
In the document, in particular, stipulates a ceasefire, the implementation in Ukraine of the constitutional reform, the holding of elections in the Donbass, and the legislative recognition of the special status of the region. However, Kiev, under various pretexts, still refused to fulfill the political part of the agreement.
Comments
comments