Ukrainian military said about the disappearance of a group of scouts in the Luhansk region
A group of scouts of the Armed forces of Ukraine (AFU) disappeared in the Luhansk region, performing a combat mission. About it reports on Saturday, February 11, the TV channel "112" with reference to the press officer of tactical group "Mariupol" Dmitry Satonova.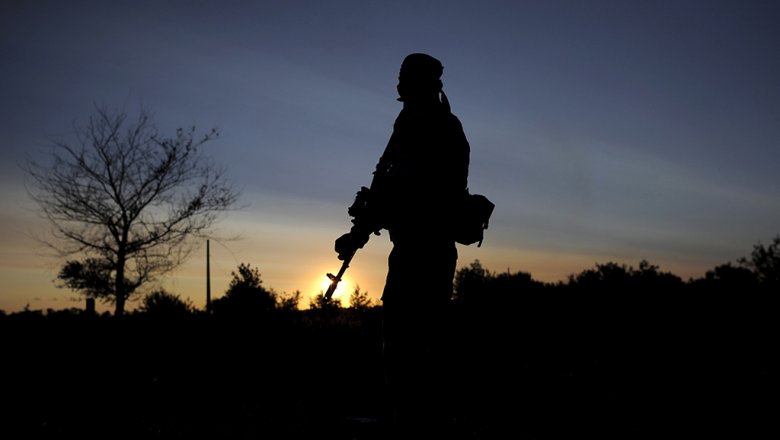 "A group of soldiers performed the task of monitoring is at the forefront of our positions. It is now known that military personnel not contacted," said Saltanov.
According to him, currently, with soldiers trying to get started their search.
9 January at the headquarters of the Antiterrorist operation reported the theft of the military group. "Three soldiers one of the military units that perform tasks near the demarcation line, did not return to the location of the unit. Now with them missing", — stated in the message.
Four days later, the Deputy commander of the operational command of the self-proclaimed Donetsk national Republic (DND) Eduard Bacurin reported that the missing Ukrainian military blew up on a mine 500 metres from the first line of defense militia near the village of October, South of Donetsk. He said that two security officials were killed immediately after the explosion of a shrapnel barrage mines OZM-72, and the third died of his wounds, having to report through channels about the incident to his commanders. They are, however, measures to search of soldiers was not accepted.
The bodies of dead soldiers later handed over to the Ukrainian side.
Comments
comments