The turnout in the elections of the President of Turkmenistan exceeded 25% in two hours of voting
ASHGABAT, 12 Feb — RIA Novosti, Amangeldy Nurmuradov. At the election of the President of Turkmenistan on Sunday to 09:00 local time (07:00 GMT) voted for 25.5% of the electorate, according to the Central election Commission of the country.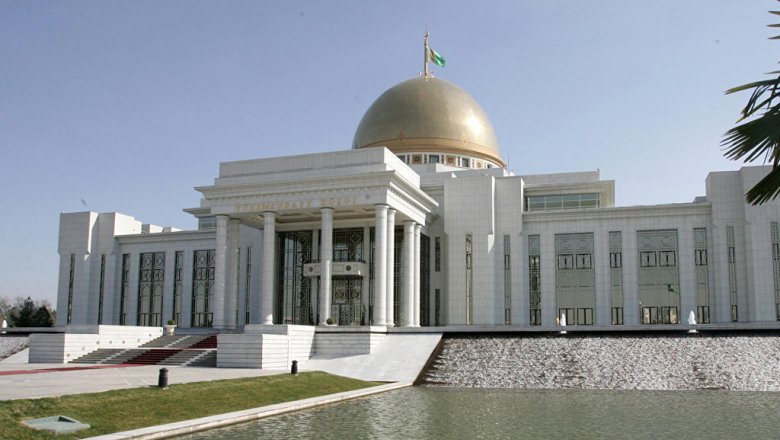 Voting began at 07:00 (05:00 GMT) and will last until 19:00 (17:00 GMT).
Of all the elections of the President of Turkmenistan are working 2587 polling stations, 39 of them — at the Turkmen diplomatic missions abroad.
In the lists of voters included $ 3 million 223 thousand 455 people. As the legislation of Turkmenistan does not establish the voter turnout, the election will be declared valid with any voter turnout.
Elected President of Turkmenistan will be announced the candidate who receives the election more than half the votes of voters who took part in the vote.
Just on the main state post in the country with eight candidates, including incumbent President Gurbanguly Berdimuhamedov.
Comments
comments