The Georgian foreign Ministry believes that relations of Tbilisi and Washington is closer than ever
TBILISI, 11 Feb — RIA Novosti, Maggie, Kikaleishvili. Foreign Minister of Georgia Mikheil Janelidze positively evaluated the results of the last visit to Washington and noted that relations between the two countries has never been so close and loved ones.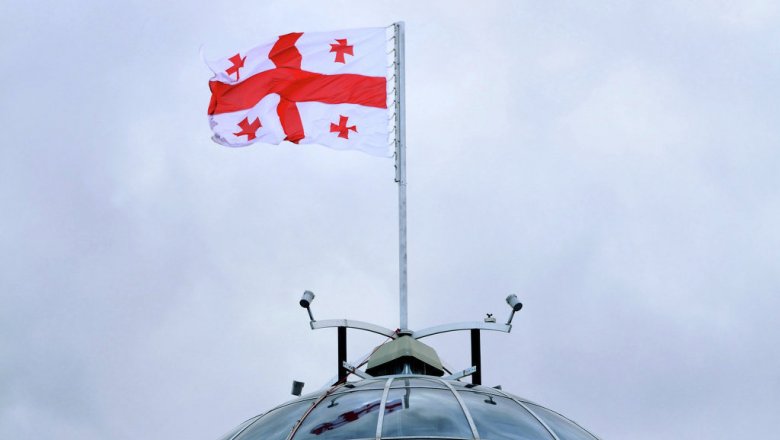 "Between Georgia and the U.S. have close cooperation, strategic partnership. First and foremost, it is the result of that policy, which in recent years carried out by the user. It is the result of the fact that Georgia is a leading country in the region from the point of view of democratic transformation and reforms related to ensuring peace, stability and development. Never were our relations with the US such a close and loved ones," — said Janelidze in the air of TV company "Imedi" on Saturday night.
The Minister noted that the new US administration considers Georgia as a country with huge potential and great opportunities, supports her in all processes of development, appreciates its contribution to security in the region and around the world, and expresses its strong support for the sovereignty and territorial integrity of the country.
Janelidze was the first representative of the government of Georgia, who met with the new administration of the President of the United States. He was in the States with a two-day official visit and held a series of meetings with senior officials, including U.S. Secretary of state.
Comments
comments