The cause of poisoning of passengers at the airport of Hamburg called pepper gas
Substance that were at the airport of Hamburg, the passengers coughing and shortness of breath was probably pepper gas. On Sunday, February 12, a representative of the rescue service said at a press conference, reports TASS.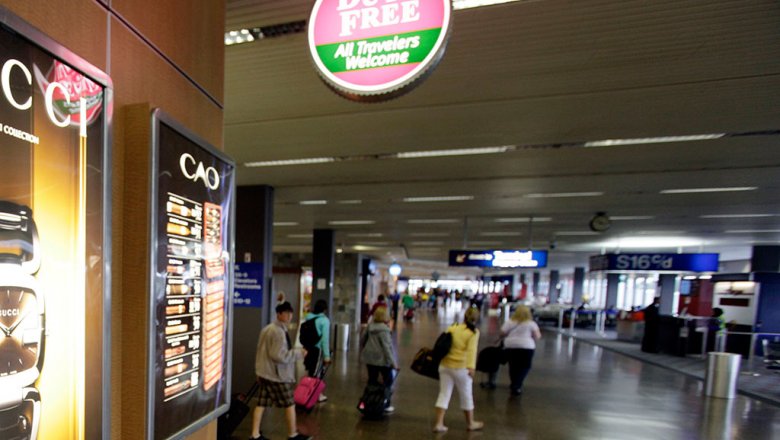 According to the preliminary version, the unknown sprayed gas canister, which was subsequently discovered in the airport. Presumably, the substance spread through the air conditioning system. "In our assessment, we are not talking about a terrorist attack," — said the rescuers.
Total affected 68 people, nine were hospitalized. Police are investigating the incident.
Earlier, on 12 February it became known about the closure of the airport Hamburg, Germany due to the leak of an unknown substance. The victims complained of cough, shortness of breath and eye irritation. After some time, air traffic was resumed, firefighters opened the access terminals.
Comments
comments