Poll: two thirds of Russians see NATO as a threat
MOSCOW, 12 Feb — RIA Novosti. More and more Russians see NATO as a threat, according to a survey conducted by the American company Gallup.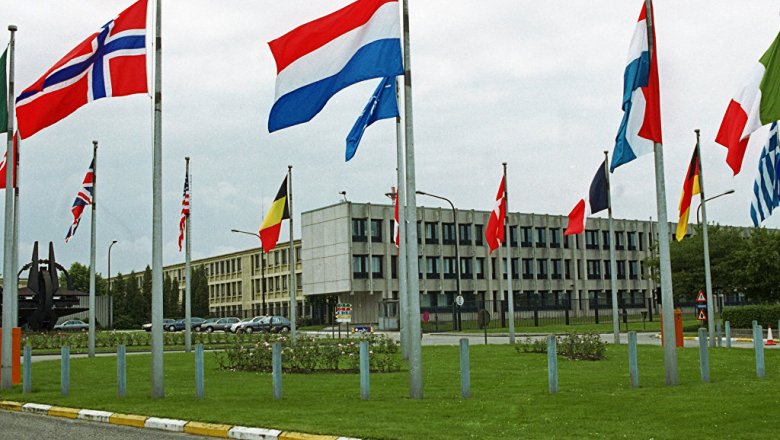 This view is shared by 67 percent of citizens of Russia. Only three percent of respondents believe the Alliance protection, and 20 percent of respondents perceive NATO neutral.
Bad attitude of Russians towards NATO, as emphasized by Gallup, it is not surprising, given the fact that the Alliance includes some post-Soviet countries. Dissatisfaction of the respondents is also a cause for criticism from NATO Moscow's actions towards Ukraine.
The Minister of foreign Affairs of Russia Sergey Lavrov previously noted that the actions of NATO near the Russian borders are provocative.
Comments
comments