Eyewitnesses reported about the helicopter crash in lake in the Altai
Moscow. 12 Feb. INTERFAX.RU — the Rescue service of the Altai Republic check the information about the fall tour helicopter in the waters of lake Teletskoye, reported "Interfax" a source in the emergency services.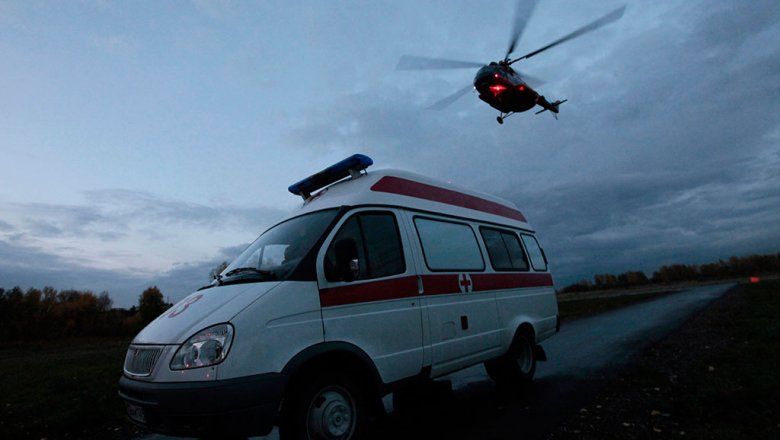 "Information about a possible helicopter crash airlines ", Altavia" arrived in rescue service from an eyewitness. To the place of the alleged fall sent rescuers," — said the source.
The helicopter carried out a tour flight, on Board were five people, he said.
The source Agency in the service of transport supervision of the region said that we are talking about a helicopter type "Robinson", which could make unauthorized flight.
"According to preliminary data, the relevant services were not notified about the flight and route, so the flight was unauthorized," said the interlocutor of "Interfax".
He reported that the helicopter crashed into the water on takeoff.
Previously, a group of tourists from five people decided to fly over the lake, but on takeoff something went wrong and the helicopter crashed into the water. This information is checked.a source in the emergency services
Interfax does not have official confirmation of this information.
Comments
comments