Dominican newspaper accidentally published a photo of Baldwin is trump
MOSCOW, 11 Feb — RIA Novosti. Published in the Dominican Republic newspaper El Nacional on Saturday apologized for the error made in one of his materials: journalists accidentally put a photo of actor Alec Baldwin in the image of the President of the United States Donald trump is the trump.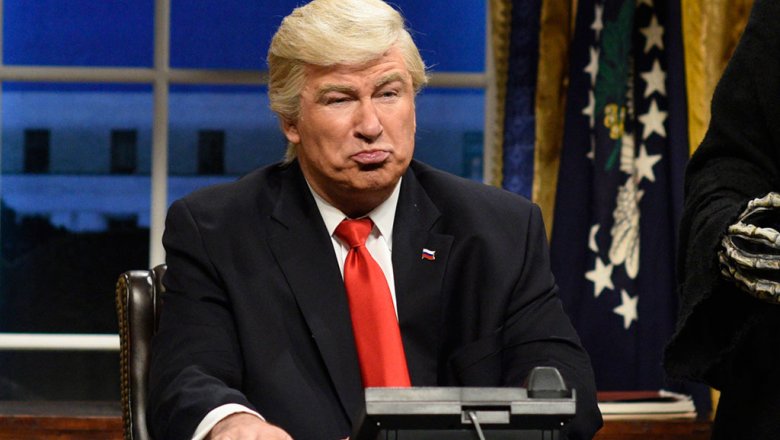 The image was placed next to the picture of the Prime Minister of Israel Benjamin Netanyahu.
"(Photos) was published as a photo of trump. El Nacional apologizes to readers and to all those who feel hurt by this publication", — reads the statement of the newspaper, an excerpt of which results in the publication Variety.
Newspaper runs photo of Alec Baldwin instead of Donald Trump https://t.co/ZbZIif5Fex pic.twitter.com/yHvn3gtbF8
— Huffington Post (@HuffingtonPost) February 11, 2017
Baldwin plays the role of trump in the parody sketch of the transmission Saturday Night Live on NBC. Critics of the USA has awarded the actor award Critics' Choice for this role. The trump has repeatedly expressed dissatisfaction with the parodies of him in the performance of Baldwin.
Comments
comments