The Ministry of health proposes to allow to medical insurance policies in the DCP
MOSCOW, 10 Feb — RIA Novosti. The Ministry of health proposes to amend the rules of obligatory medical insurance, according to which to change or obtain health insurance will be in the multipurpose centers (MFC).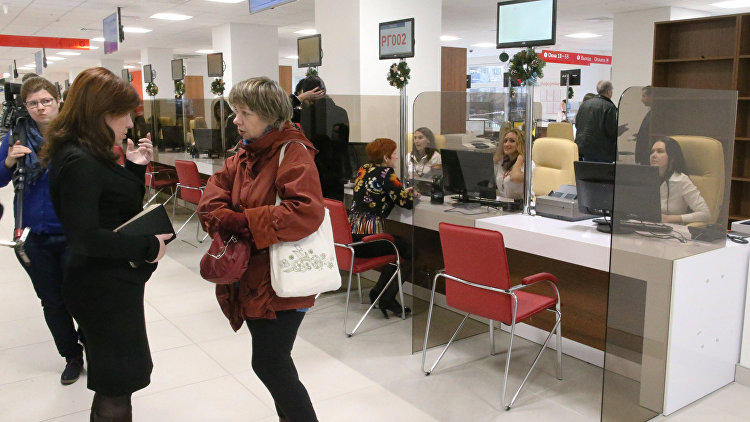 The draft order is published on the Federal portal of projects of normative legal acts.
"The draft order… make changes to ensure organization in multifunctional centers providing state and municipal services… for receiving applications for selection or replacement of the insurance medical organization, the direction of these statements and attached documents in the medical insurance organization and the issuance of the insurance medical organizations mandatory health insurance policies, or interim certificate (on the basis of contracts concluded multifunction center with medical insurance organizations)", — stated in the explanatory note to the document.
Also, the draft order amends part of the calculation of the amount of non-payment or incomplete payment of the costs of the medical organization on the provision of medical care and the amount of the fine imposed for failure to provide, untimely provision, or provision of medical aid of inadequate quality.
These changes include reducing the financial burden on medical institutions to save funds and directing them to financial provision of medical aid and increase of wages of medical workers.
Comments
comments