The EU refused to change the trade policy for the U.S. example
Moscow. 11 Feb. INTERFAX.RU — the European Union is not going to change its trade policy, will continue to conclude agreements on free trade, and the UK, while it is an EU member, cannot sign a separate trade agreement with the United States, warned the EU high representative for foreign Affairs and security policy Federica Mogherini.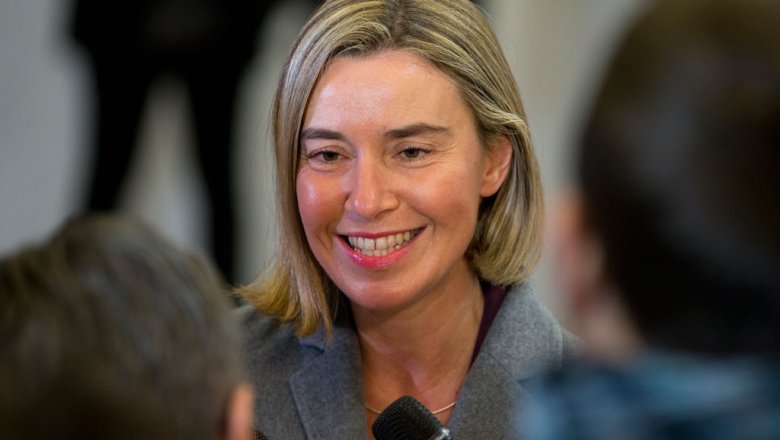 Thursday and Friday she visited Washington, where he met with senior representatives of the new American administration, a number of senators.
"I see and I understand that this new administration has not yet clarified for yourself whether she wants to go to (the conclusion) TTIP (the agreement on Transatlantic trade and investment partnership — Interfax)", — said Mogherini at a press conference following the visit.
Transcript of the press conference circulated on Friday evening the European foreign service (EVS).
"We are a shining example and a trusted counterpart to all our partners in the world in terms of free and fair trade and an open global trading system. We intend next week to complete our trade agreement with Canada. The EU will remain a reliable guide for anyone in the world in terms of free and fair trade", — said Mogherini.
According to her, eight months after the British referendum on withdrawal from the EU Brussels are not even officially notified of the decision of London to begin negotiations.
"So the UK will remain an EU member, at least two more years. This means that it will not be able to negotiate any trade agreements bilaterally with any third country…" — said Mogerini.
Two days in Washington, the head of EU diplomacy had talks with the US Secretary of state Rex Tillerson, Advisor to the President for national security Michael Flynn, senior Advisor to the President Jared Kushner and with several senators, including Robert Corker and John McCain.
Help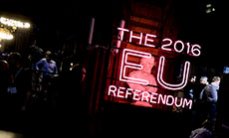 What "Brickset". Rasbora that the vote of the people of Britain a referendum on leaving the EU. And how will this affect the rest of the world.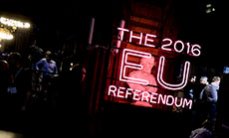 Read more
Comments
comments