Media reported about the detention in the US hacker of Russian origin
In Los Angeles arrested a hacker of Russian origin Alexander Tverdokhlebov. Security forces arrested him again on 1 February, however this was only the day before, reported the online news site The Daily Beast.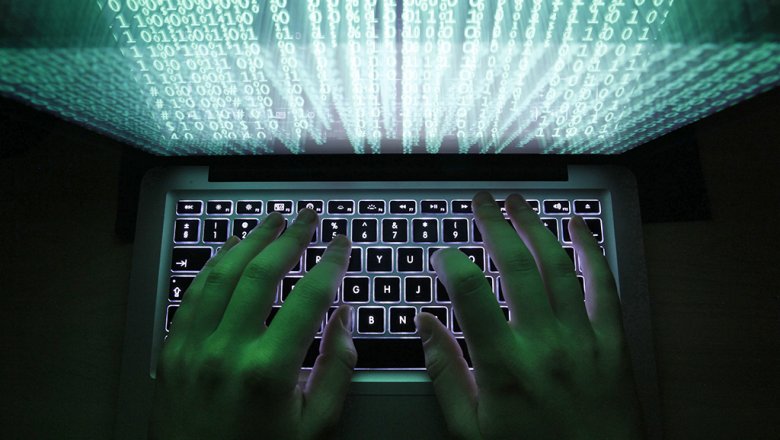 US intelligence agencies accuse the 29-year-old tverdokhlebova fraud Bank accounts of Americans. According to investigators, the hacker withdraw money with the help of specialized programs, which were implemented in the affected computers. Later, at the time of transaction using the Internet banking, they intervened in the process and withdraw money from the accounts. This allowed us to conduct operations without raising an instant alarm.
Their crimes Tverdokhlebov did from 2009 to 2010. Investigators say that his actions affected thousands of Americans. He used to their advantage around ten thousand infected computers that were part of the botnet.
To detect tverdokhlebova, the US government helped the hacking of correspondence of another hacker Russian origin Vadim Polyakov, a native of St. Petersburg. In the summer of 2016 in a us court pleaded guilty to complicity in the theft and laundering of funds obtained by illegal means. He was accused of embezzlement of funds of the users of the site StubHub.com for the sale of electronic tickets, whose accounts have been hacked. In total stolen was $1.6 million.
Information that intelligence agencies have received correspondence from Polyakov, was enough to reach the tverdokhlebova.
During a search of safe Deposit boxes in California belonging to Tverdokhlebova, agents were able to detect $172 thousand bills $100. In another safety Deposit box tverdokhlebova, which he kept in Las Vegas, it was revealed $100 thousand
Alexander Tverdokhlebov was born in Russia, but in 2009, married an American and got US citizenship. Later he divorced with his wife, while retaining American citizenship, says The Daily Beast.
Spain 13 January at the request of the United States was arrested Russian programmer Stanislav Lisov, against which two years led the FBI's investigation. Police in Spain have accused the Russian in the development and spread of the virus NeverQuest, which helped to steal millions of dollars from the accounts around the world. Until the adoption of the court decision on his possible extradition to the US foxes will remain in Spain's custody.
Comments
comments