White house investigates leak on trump conversations with foreign leaders
WASHINGTON, 10 Feb — RIA Novosti, Dmitry Zlatarev. The US administration is examining how the press contains the information about the telephone conversations of President Donald trump with foreign leaders, said White house spokesman Sean Spicer.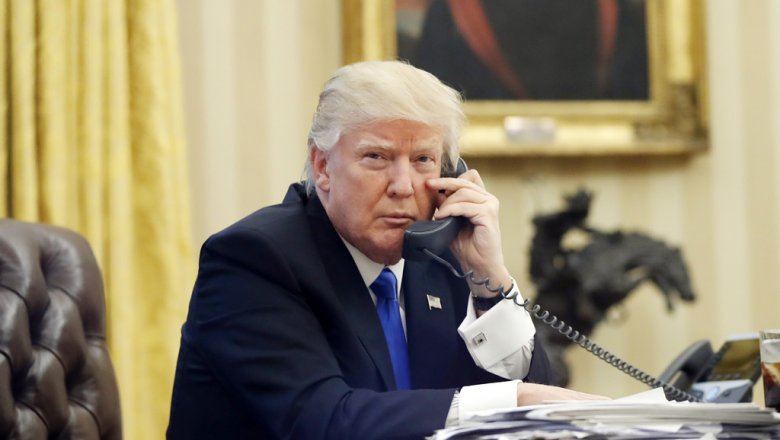 "We are studying the situation, and it causes anxiety", — quotes the Spicer newspaper the Hill. According to him, "some of these leaks constitute a clear violation of existing rules and laws."
A White house spokesman did not specify what kind of investigations are carried out. At the same time, he stressed that the head of state personally concerned with the situation.
Of course, he is concerned about this. The fact that he can't negotiate without leaks is a concern.Sean Spaceofficials White house spokesman
Earlier, Reuters reported that during a recent conversation with Russian President Vladimir Putin trump called a bad start-3 Treaty.
During a regular briefing Spicer refused to discuss the topic, noting that it was a private conversation between the two leaders.
In addition, the media reported that the trump was strictly talking to the Prime Minister of Australia and President of Mexico.
The head of the American administration later denied these reports.
Comments
comments