The Prime Minister of Poland got in an accident
Polish Prime Minister Beata Szydlo received bruises in the accident, reports Reuters, citing a statement of the official representative of the government made by the public television of Poland.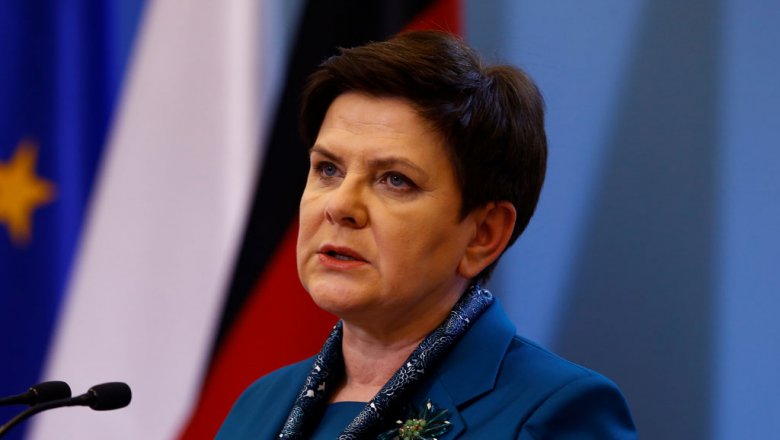 According to him, the accident occurred in the town of Oswiecim near Krakow. In a private car Szydlo crashed into a limousine.
Currently the head of the Polish Cabinet is in hospital, where the "routine checkup," said the representative of the government. "Fortunately, nothing serious with the Prime Minister did not happen", — said the representative of the Cabinet.
Comments
comments