The Kremlin commented on the incident with the death of the Turkish military when hitting ATT
The Russian space forces attacked, based on the coordinates passed to the Turkish side, there was not to be the Turkish military, said Dmitry Peskov.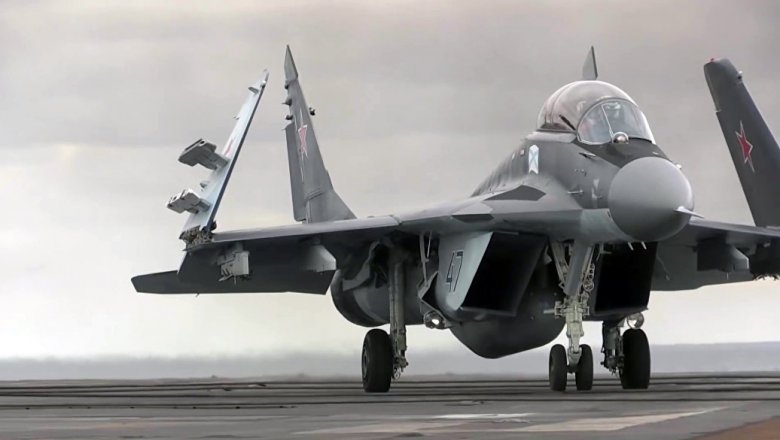 MOSCOW, 10 Feb — RIA Novosti. The Russian space forces in the strike in Syria was guided by the coordinates transmitted by Turkey, it was not meant to be the Turkish military, said the press Secretary of the President of Russia Dmitry Peskov.
He explained that the situation is clear to both parties and no contentious issues have arisen, but also stressed the need to improve the information exchange mechanism when performing joint operations.
The situation is obvious, unfortunately. Our military during the attack the terrorists were guided by the coordinates that have been given to the Turkish partners. And within these coordinates, the Turkish military should not be there. Therefore, these unintended impacts had methodretry Pescovitz Secretary of the President of the Russian Federation
Press Secretary of the President also said that Vladimir Putin and Recep Tayyip Erdogan thoroughly and constructively discussed the incident with the unintentional blow.
According to Peskov, "the improvement of the coordination mechanism in order to avoid the recurrence of such unintentional impacts that can lead to human victims."
Answering the question whether it was a mistake of the Turkish intelligence, which gave Russia the wrong coordinates, Peskov pointed out that "it was inconsistency in the provision of coordinates".
Earlier, Dmitry Peskov, said that Vladimir Putin has expressed condolences to Turkish President Recep Tayyip Erdogan in connection with the deaths of three soldiers from unintended strike of Russian air force near the Syrian town of al-Bab. As reported by the Ministry of defence, chiefs of General Staffs of Russia and Turkey have agreed on closer coordination of joint actions and exchange of information on Syria.
Comments
comments