Media: the majority of multi-purpose submarines the UK has failed
Reporters noted that this is the first time in the last decade, when the Kingdom had no existing multi-purpose submarines.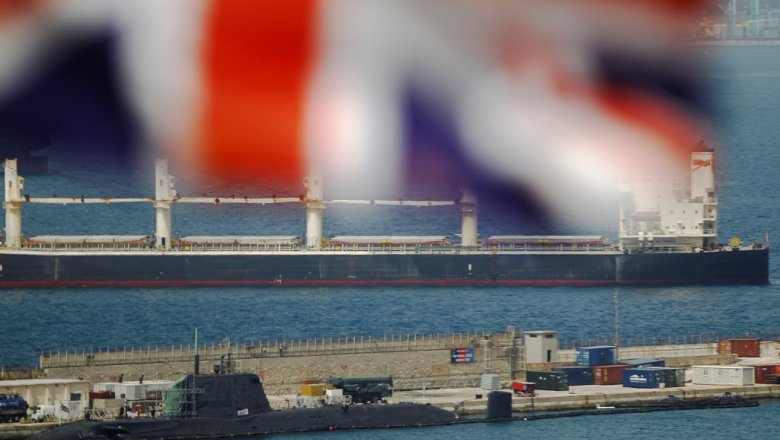 MOSCOW, February 10. /TASS/. A large part of the submarines of the Royal Navy, equipped with cruise missiles "Tomahawk", and is not in working condition. This was reported by the newspaper The Sun, citing sources close to the situation.
According to the publication, seven of the submarines went down, nine more are either in for repairs or will soon be in order. Only one submarine of Astutе is in the sea trials after maintenance, however, and it will not soon be able to start completing tasks.
According to the newspaper, for the first time in decades, the UK has no existing multi-purpose submarines.
The defense Ministers carefully hide this information from the Prime Minister Theresa may because they fear her reaction. "No one is providing true information about this shame", — quotes the edition source.
Comments
comments