Lavrov said attempts to recruit Russian diplomats "not only in the U.S."
Attempts to recruit Russian diplomats are being made not only in the United States, said in an interview with the newspaper "Izvestia" Minister of foreign Affairs of Russia Sergey Lavrov.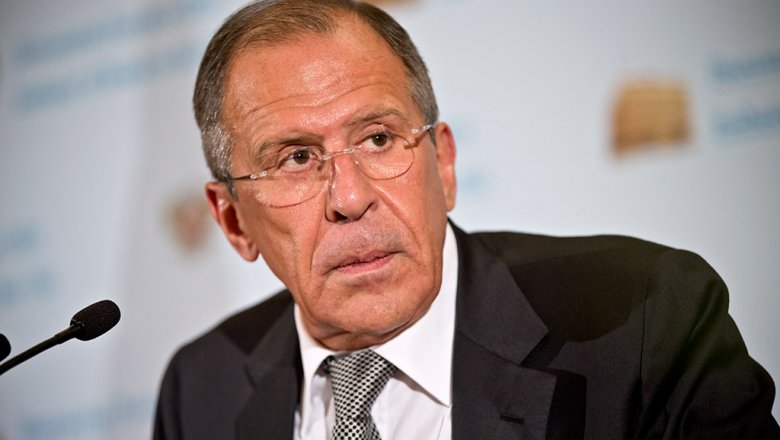 According to the head of the foreign Ministry, representatives of Russian diplomatic mission "often work in very difficult conditions, and sometimes openly hostile situation." As an example, such a situation, Lavrov cited the "large-scale expulsion [Russian diplomats]."
"It was anti-cramp coming administration of Barack Obama," said the Minister, adding however, that "such actions, as well as recruiting approaches, accompanied by blackmail and threats, not uncommon in other countries." "Not only in the United States," — said Lavrov.
Earlier, on January 17, the Russian foreign Minister said that in April last year, American intelligence agencies tried to recruit Minister-Counsellor of the Russian Embassy in Washington.
A day earlier, about trying to recruit a Russian diplomat in the U.S. said the official representative of the Ministry Maria Zakharova. As said the official, members of the diplomatic mission tried to purchase in USA medication required to treat former Prime Minister Yevgeny Primakov.
However, come the medicine to the pharmacy diplomat met us intelligence officers who carried out the Russians in the basement of the store, where he worked cellular communication.
Comments
comments