In Brussels there was a massive power outage
In the Belgian capital Brussels, there was a massive outage, said on his official Twitter local operator Sibelga.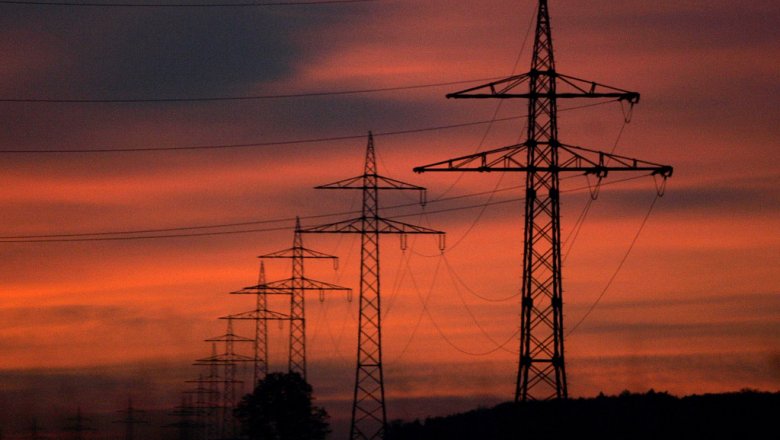 As said the representative of the network operator, the incident occurred the evening of 9 February. According to the Daily Mail, the lights were completely off in the Northern part of the city, namely in the three communes.
The cause of the outage, according to the publication, currently remains unknown.
The restoration of supply of electricity in the city started from 19:00 local time, told in Sibelga.
There's a light in the darkness…#blackout #Bruxelles #Brussels pic.twitter.com/4q750aLkpW
— Petra Beyer (@CoffBxlBeyer) February 9, 2017
However, according to the Daily Mail, at the moment the light is still missing in some buildings of Brussels, including the headquarters of the Commission of the European Council.
Bruxelles dans le noir : images vues du ciel de @raphaelaltenloh ! Beau ! @ContactNews #blackout #brussels pic.twitter.com/rLGT2k1Hvu
— Corentin Simon (@Corentinsim) February 9, 2017
Comments
comments