The United States refused to lift sanctions against Russia over Crimea
Moscow. 8 Feb. INTERFAX.RU — White house spokesman Sean Spicer on Wednesday reiterated that Washington does not consider the possibility of abolishing anti-sanctions because of the Crimea.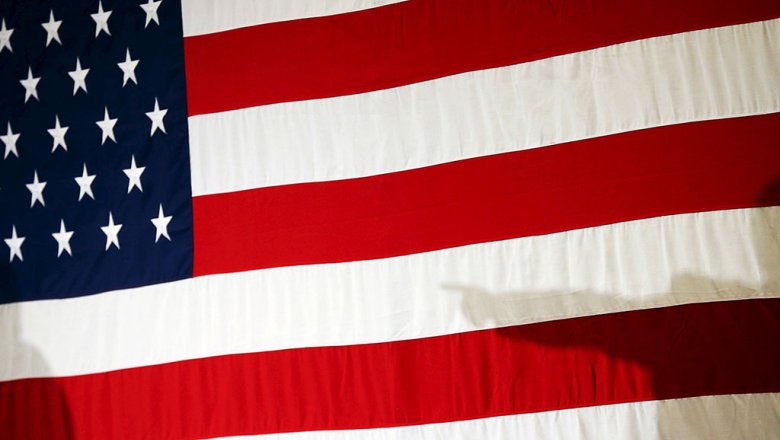 "I believe that the representative (permanent representative to the UN) Haley clearly expressed in the UN our position. Until then while Russia will not withdraw from the Crimea, the sanctions will not be considered", — he said.
Comments
comments