The ISS will appear first commercial gateway
Company NanoRacks and Boeing plan to install on the International space station gateway to launch a small CubeSat satellites. This will be the first commercial gateway to the ISS, according to NASA.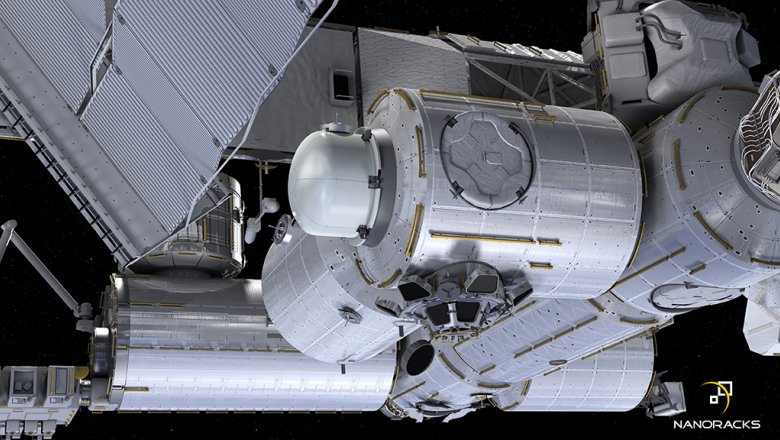 The format of small satellites CubeSat popular in the research environment. Due to the small dimensions and standard components such companion easy to design and relatively cheap to send into orbit, launch one satellite can cost several thousand dollars, as one rocket can take on Board a few dozen CubeSat.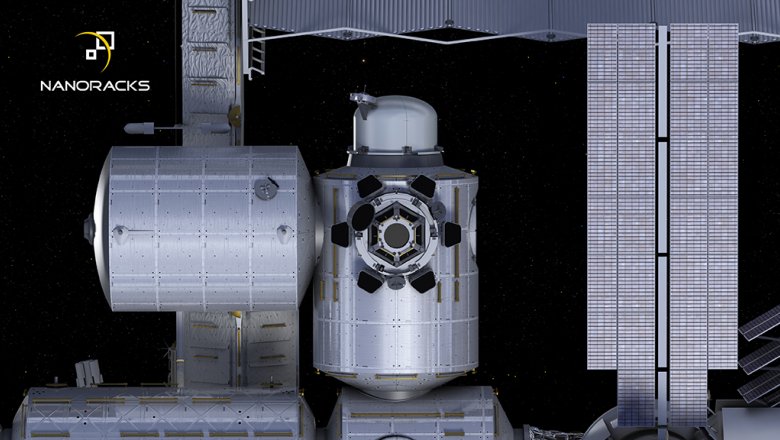 Recently also became a popular launching small satellites from the ISS gateway.
Previously, to optimize the launches of small satellites from the ISS gateways used special containers J-SSOD and NRCSD, but now NanoRacks and Boeing plan to install for these tasks a separate gateway.
The airlock will be installed on the ISS in 2019, it is expected that it will be installed on the residential module "Tranquility" (Tranquility).
Informed NanoRacks has also stated that together with the company Made In Space will establish 3D printing small satellites aboard the International space station.
NanoRacks arranges for station storage and replenishment of standard modules, parts and components used in most satellites of the CubeSat format, and Made In Space will provide services of 3D printing in low-gravity for the Assembly and layout of the satellite in accordance with the needs of the customer.
Nikolai Vorontsov
Comments
comments