The foreign Ministry told about the proposals on cooperation with Japan development of the Kuril Islands
MOSCOW, February 9 — RIA Novosti. A package of Russian proposals on cooperation with Japan development of the Kuril Islands includes cooperation in the fishing industry, medicine, tourism, said in an interview with RIA Novosti Director of the third Asian Department of the foreign Ministry Lyudmila Vorobyeva.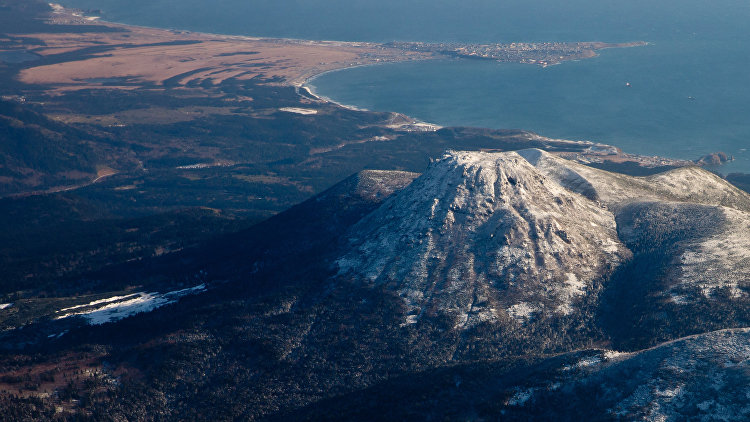 "Currently, jointly with the relevant Russian authorities and Sakhalin oblast administration, we conduct extensive training for this event (the meeting zamglavy the Ministry of foreign Affairs of the Russian Federation and Japan in March — ed.). Working on a package of proposals concerning the most promising areas from the point of view of socio-economic development of the South Kuril Islands. This, above all, fish farming, fish processing, improvement of infrastructure, geothermal energy, tourism, medicine and a number of others," she said.
Agreement to discuss the possibility of joint economic activities on Southern Kuriles was reached at the Russian-Japanese summit during a visit to Japan by Russian President Vladimir Putin on December 15-16 2016.
Relations between Russia and Japan for many years overshadows the absence of a peace Treaty. Japan claims the Islands of Etorofu, Kunashiri, Shikotan and Habomai, referring to bilateral Treatise on trade and borders of 1855. The return of the Islands Tokyo made it a condition of signing a peace Treaty with Russia, which after the Second world war and was not signed. Moscow's position is that the southern Kuril Islands became part of the Soviet Union at the end of the Second world war and the Russian sovereignty over them with appropriate international legal design, not subject to doubt.
Comments
comments