The EU criticized the decriminalization of domestic violence in Russia
Moscow. 8 Feb. INTERFAX.RU — the New legislation of the Russian Federation relating to family violence, a clear step backwards in the country's obligations to combat violence against women and children, said the official representative of the European foreign service (EVS).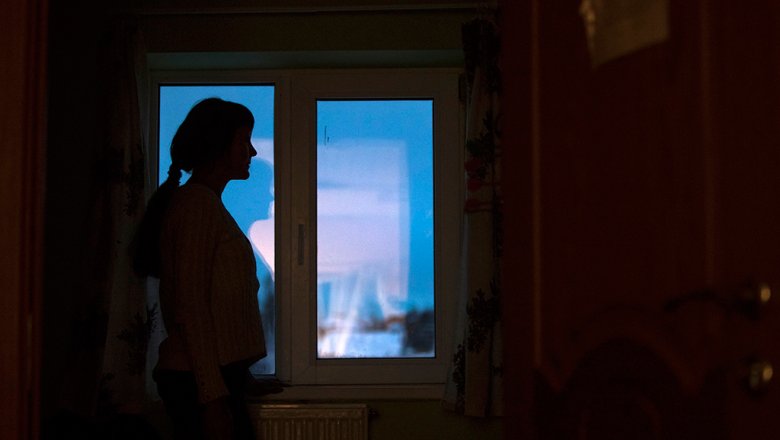 "While in most countries of Europe take action to end domestic violence and violence against women, as well as to improve the prevention of this serious violation of human rights, the signing of the bill on the decriminalization of some forms of domestic violence in the Russian Federation 7 February goes in the opposite direction," — said in a communiqué issued on Wednesday evening in Brussels.
According to the representative of the EMU, this law "does not recognize a very serious and specific nature of violence against women".
"The law which tolerates violence against women and children in the family, is fraught with risk of serious consequences for victims and for society as a whole", — emphasized in Brussels.
"The European Union will continue to promote the eradication of domestic violence to protect those who are vulnerable, and also support victims, both in Europe and abroad", — said the official representative of EMU.
Comments
comments