The Crimean Tatars have urged the United Nations to recognize the Peninsula as part of Russia
The Crimean Tatar public organization "kyrym birligi" called on the UN to recognize the occurrence of the Peninsula in structure of Russia the relevant rules of international law and to abolish imposed by the West anti-Russian sanctions.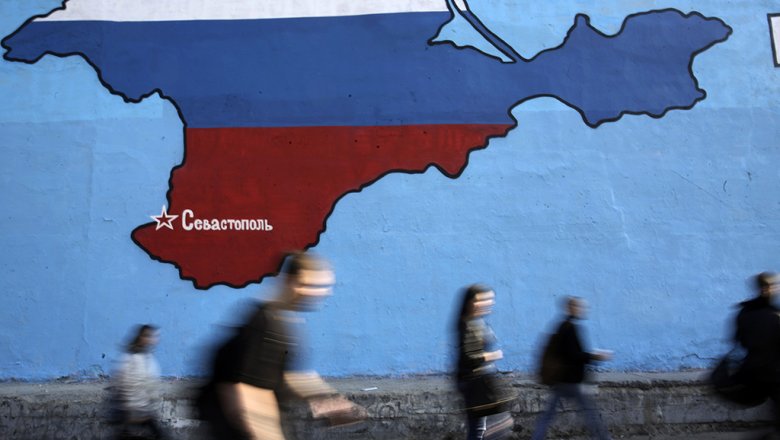 As reported on Wednesday, February 8, TASS, this is stated in the appeal to the world organization.
A document attached to a letter from the permanent representative of Russia to the UN Vitaly Churkin, President of the 71st session of the General Assembly, Peter Thomson.
In treatment "qırım birligi", in particular, it is noted that in Ukraine "for the years of independence there was not a single law aimed at rebuilding the political, economic, social and cultural rights of the Crimean Tatar people, which encouraged the government to commit acts of tyranny and violence against the returnee Crimean Tatars, disregard their rights in the political, spiritual and socio-economic development".
In public organizations emphasized that international law "does not impose any restrictive rules regarding matters of secession," and pointed to the inadmissibility of substitution of the concept.
In this regard, representatives of the Crimean Tatar Association asking the UN General Assembly "to recognize the Declaration of independence (secession) of the Republic of Crimea and the free accession to the Russian Federation not contradicting norms of international law" and "to denounce the policy of economic, commercial and financial embargo against the Russian Federation, the Republic of Crimea and city of Sevastopol".
At the end of December 2016, the national community of the Crimea appealed to the UN urging to investigate the energy blockade of the Peninsula.
Crimea and Sevastopol became part of Russia in March 2014 after the referendum for joining Russia voted overwhelming majority of the plebiscite. In Moscow indicate that the procedure conforms to the norms of international law, however, Kiev refused to recognize the election results. The Russian authorities have repeatedly stressed that the question of ownership of the Peninsula is closed.
Comments
comments