Putin held a telephone conversation with Erdogan
MOSCOW, February 9 — RIA Novosti. The President of Russia Vladimir Putin held a telephone conversation with his Turkish counterpart Tayyip Erdogan, the two sides discussed the Syrian issues, the press service of the Kremlin on Thursday.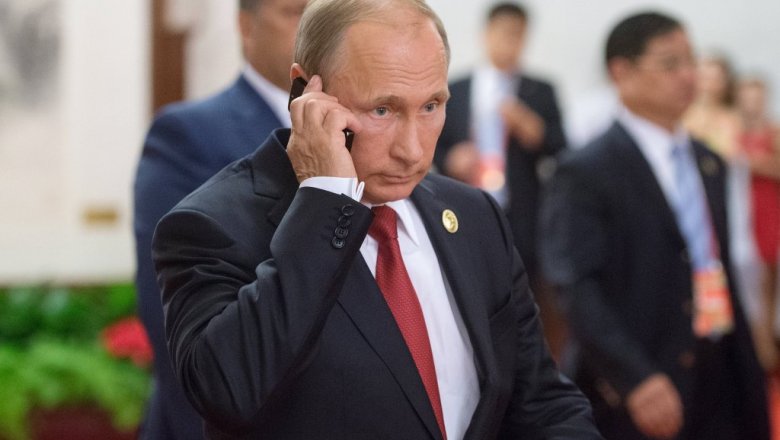 "Today had a telephone conversation with President of the Russian Federation Vladimir Putin with President of Turkey Recep Erdogan. The leaders continued exchanging views on key aspects of the crisis in Syria in the context of the joint fight against international terrorism", — is spoken in the message.
During the conversation, Putin expressed his condolences in connection with tragic incident that resulted in the deaths of several Turkish soldiers in the town of al-Bab, said the press service.
Earlier Wednesday, the Turkish General staff reported that four Turkish soldiers were killed and 15 were wounded in a shootout with militants (banned in Russia) in the North of Syria.
Turkey's army on August 24 last year launched operation "shield of the Euphrates" against the militants of the terrorist group ISIS, with the participation of the Syrian opposition took the border town Dzharablus in the North of Syria and are currently attacking the city of al-Bab. Earlier, President Recep Tayyip Erdogan claimed that the aim of the operation is to MOP up terrorists from the territory of 5 thousand square kilometers and the establishment of a security zone for the refugees.
Comments
comments