Media: ISIS has claimed responsibility for firing rockets towards the city of Eilat
MOSCOW, February 9 — RIA Novosti. Terrorist group "Islamic state" (IG banned in Russia) claimed responsibility for firing rockets at Israeli resort of Eilat, writes the newspaper the Jerusalem Post.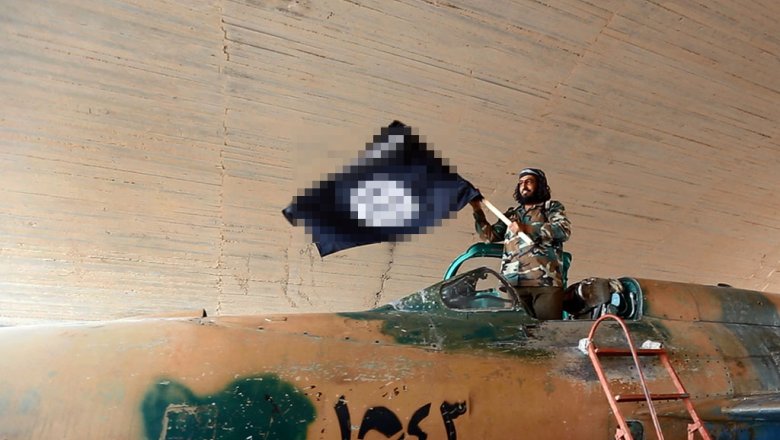 According to the newspaper, one of the branches of the Islamic state group has declared about six fired from Egyptian territory of Sinai missiles, of which only four reached Israel in the night of Thursday.
The press service of the Israeli army reported earlier that the Israeli missile intercepted a few missiles. The attempt of the fire activated the air RAID sirens in the resort city of Eilat and the surrounding area. Data on victims in the night were reported.
The most southern city of Israel on the shores of the red sea relax thousands of tourists from around the world, not again been attacked from neighboring Egypt, where there are groups of radical Islamists. All attacks still were no casualties and material damage.
Comments
comments