Media called the sexiest city in the world
British The Independent on the eve of Valentine's Day chose the 11 "sexiest cities" in the world that can be an alternative to the romantic Paris.
Rio de Janeiro. It has everything: beaches, landscapes, and most importantly — stunning beauties and handsome (with a minimum of clothes). A variety of hotels from the most luxurious to the most simple, food for every taste and budget. And, of course, the most important thing — carnival!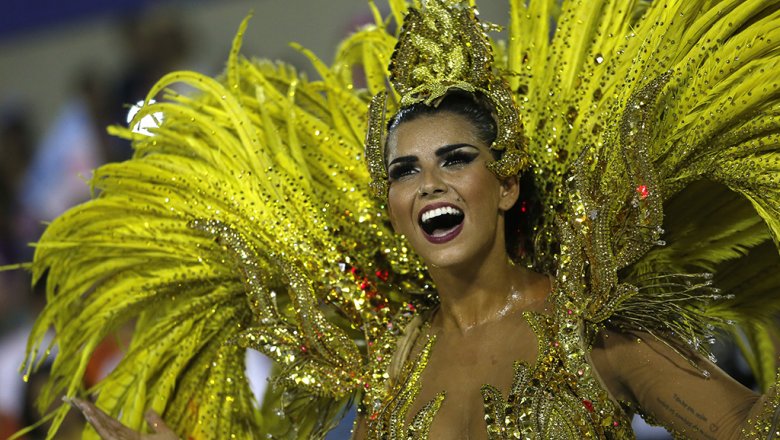 Boston. No pair? It doesn't matter. In Boston two thirds of the people are not married, so this is one of the most suitable cities to find their second halves.
Buenos Aires. No dance a hot tango, and there is no better city of Buenos Aires for the development of this dance. Because this is where he was born.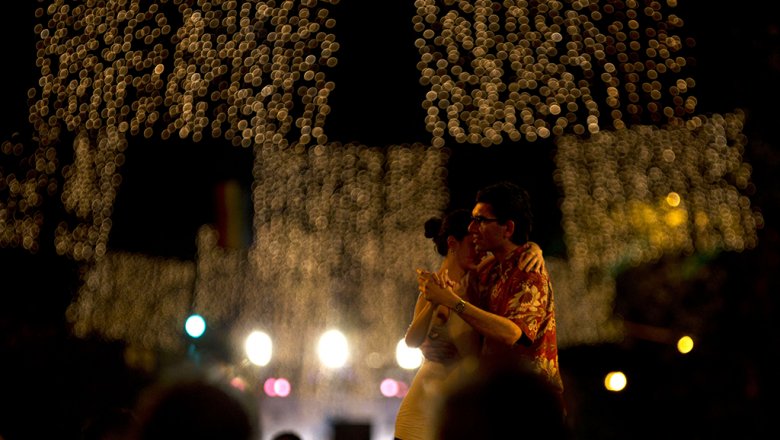 Monaco. Effectively combines the charm and brilliance of the Supreme light and provocative lifestyle of the selfie generation.
Madrid. It's just a world capital of all. Art galleries, music from every Park, cafe, open until the morning.
New York. The city that never sleeps. Night bars, clubs, restaurants, galleries. The sexiest city in the world by Playboy.
Sydney. And it's not just the beaches. This is the most friendly and helpful of the city. And there cheap oysters.
Cape town. Great location of the city, between the beaches and the wineries in itself creates a romantic aura.
Medellin. The city of eternal spring, not too long ago experiencing dark days, but now confidently looking to the future. There is a lot of students and nightlife. In addition, there is annually held the premiere fashion underwear.
Vienna. The most comfortable city to live in. This means that here you will see a mix of traditional and modern. The old Imperial palaces coexist with trendy Nightclubs. Well, if you don't have a pair, go to a coffee shop where it is possible to meet eyes with an attractive single visitor (or visitor) at the next table.
Chengdu. For skyscrapers it's hard to see the charm, but if you look closely, among the high-tech, you can find ancient temples, secret restaurants, luxurious spas. And of course, pandas. Indeed, one of the attractions of the city is a reserve of giant pandas. Not that these furry Bumpkin added to the town of sexuality, but not to mention them?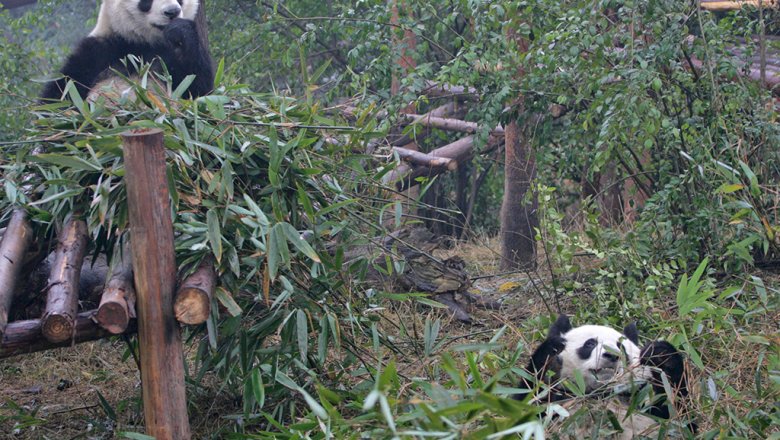 Source: AP 2016
Comments
comments