Congressman from California spoke about the "attack" of Russia in Korea
MOSCOW, 8 Feb — RIA Novosti. A member of the house of representatives of the U.S. Congress from California Maxine waters in American television stated that the President of the United States Donald trump himself provokes impeachment, because doing nothing in response to the Russian offensive in Korea, reports the Daily Express.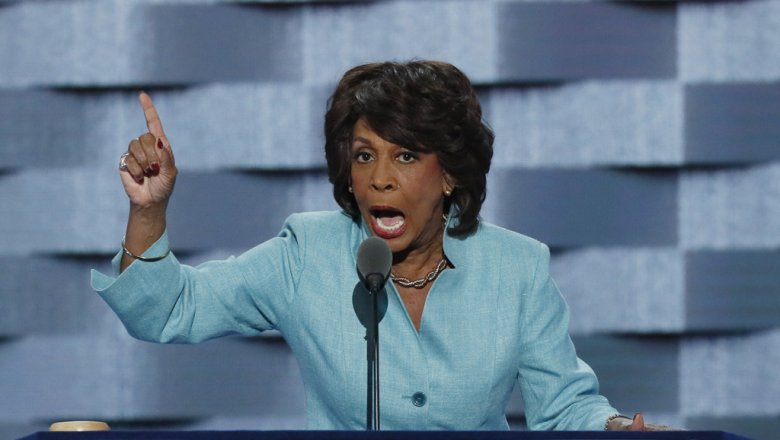 During the press conference, the Congressman said is not calling the current President to leave his post, however, in her opinion, "he does everything for this".
In support of its position, waters gave the following argument:
"We are concerned about the fact that trump is willing to throw himself into the arms of Russian President, while he continues to attack Korea. I think trump will drive themselves in a situation where the American people have to ask the question: "What do we do now?".
Reporters also noted that the Congressman apparently forgot the name of the Syrian city of Aleppo, as they managed to insert it into his speech only after the tip of one of the helpers.
Earlier, waters had already attracted the attention of the media. So, in January stream of her speech was interrupted by the transfer channel RT. A member of the house of representatives called the incident "strange and unusual", and suggested that broadcasting could crack the "Russian hackers".
Comments
comments