British fighters rose to intercept Russian bombers over the Atlantic
Moscow. 9 Feb. INTERFAX.RU — at least four British fighter jets of constant readiness was raised in the air on Thursday to intercept, presumably, the two Russian bombers, a flight which was recorded off the coast of the United Kingdom, according to Western sites tracking the movement of military aircraft.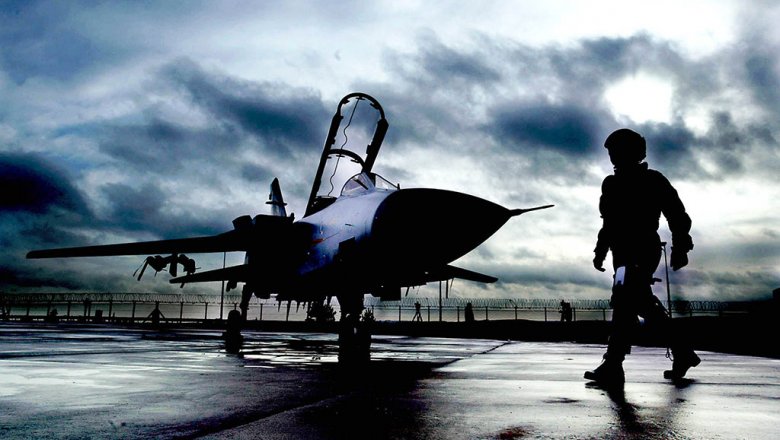 According to them, two pairs of fighters "Tornado" taking off from air bases at Lossiemouth in Scotland and Coningsby in England, were sent to areas of the Atlantic North-West of Scotland and South-West of Ireland to meet and escort Russian strategic bombers and tanker aircraft.
In the Northern part of the Bay of Biscay to the British aircraft also joined the fighters of the French air force.
It is noted that the specific type of Russian aircraft is not yet known. Meanwhile, the network appeared the recording of the radio conversations that are attributed to the Russian pilots with their ground services.
Official confirmation of this information from the British military yet.
Comments
comments