Britain confirmed the support of Russian bombers
The RAF have confirmed that took to the air several Typhoon fighter jets to escort two Russian Tu-160 bombers. About it reports a press-service of the Royal air force, reports Reuters.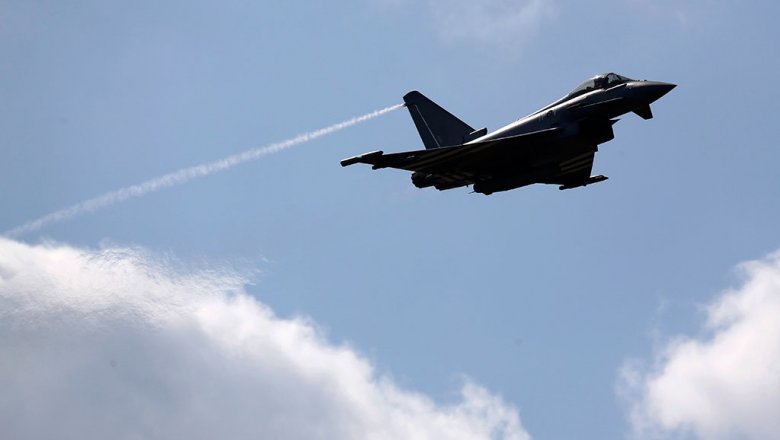 As the Agency notes, often such flights of Russian bombers conducted to test the responsiveness of the British colleagues.
The Typhoon aircraft were scrambled from bases at Lossiemouth and Coningsby to escort two bombers Blackjack (classification of Tu-160 NATO countries), while they were within the zone of interests of the UK, the report said.
Previously, "Interfax" with reference to Western sites tracking the movement of military aircraft, reported that two pairs of British Typhoon fighter jets took off from air bases at Lossiemouth in Scotland and Coningsby in England and headed out into the Atlantic, where they met Russian bombers. Russian aircraft flew in support of British fighters to the Northern part of the Bay of Biscay, then made a u-turn and went back.
Comments
comments