A Spanish court has banned the pickpocket to enter the metro in Madrid
MADRID, 9 Feb. /Offset. TASS Ekaterina Vorobyeva/. A Spanish court has banned one of the pickpockets to get closer to the Metropolitan subway.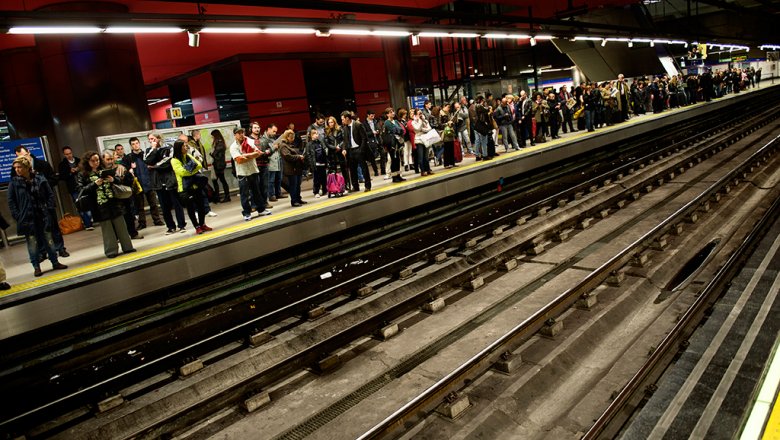 As reported in the main police Department of Madrid, it is about a young Spanish citizen, which represented "a potential risk to other passengers due to his repeated arrests for the same crime." A pickpocket often acted in the subway, and his victims were tourists, from whom he was stealing wallets, phones, laptops and cameras. Basically the Spaniard is robbed of backpacks and bags of people, when they went down or went up the stairs.
The last time in December last year, a young man stole so €4.5 million since his first detention in may, the amount stolen amounted to €7 thousand.
Despite the ruling, the Spaniard has managed to violate the ban. Six days later he was discovered on the popular tourist subway station, Madrid "Sol", which overlooks the main square of the capital Puerta del Sol. The young man was detained by law enforcement for violation of the court order.
Although the ban on approaching the Madrid metro have been made before the court first resorted to such action against a citizen of Spain. In 2014, in the capital's subway was closed the entrance for a group of Bosnian pickpockets, on account of which there were over 400 arrests.
Comments
comments