Somalia elected a new President
Moscow. 8 Feb. INTERFAX.RU — Former Prime Minister of Somalia Mohamed Abdullahi, Farmaco came on Wednesday as President of the country, reports AP. This was preceded by two rounds of elections, in which former President Hassan Mohamud defeated.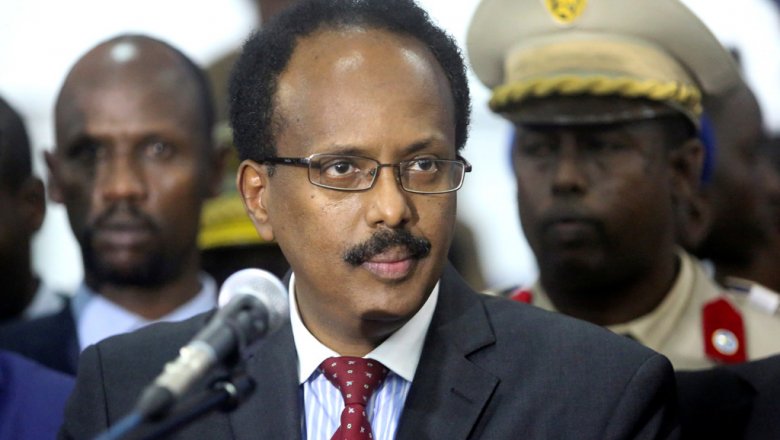 "This is a historic moment, we have embarked on the path of democracy, and now, I want to congratulate Mohamed Abdullahi, Farmaco," said Hassan Mohamud, welcoming a new President.
The Agency also draws attention to the fact that Pharmaco in addition to Somali citizenship, US citizenship.
Comments
comments