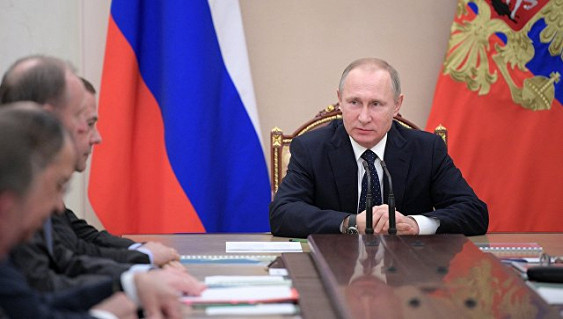 Photo:
© RIA Novosti. Alexei Druzhinin
Russian President Vladimir Putin will present state awards for achievements in science, health, art and production.
As the press service of the Kremlin, a solemn awards ceremony, which the President will take more than 30 Russians, will be held in the Kremlin on Thursday. The prizewinners will receive medals, medals and signs conferring honorary titles.
The President several times a year presenting state awards to citizens who have achieved success in various fields. In November, prizes were awarded to foreign figures of culture, art and education for special merits in strengthening peace, friendship, cooperation and mutual understanding between peoples, in December, the state prize was awarded to human rights defenders.
Comments
comments