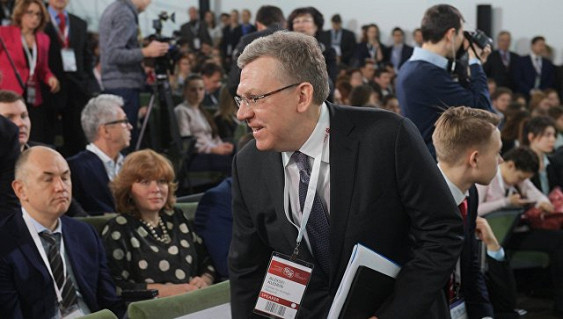 Photo:
RIA Novosti
Former Finance Minister of Russia, head of Center for strategic development Alexey Kudrin cited the low quality of governance and lack of investment one of the main challenges for Russia. It will inform the correspondent of "Газеты.Ru".
"We are facing very serious challenges, which are objectively constrain our economic growth. The steps that should be taken by the country, the government, the President – they are extraordinary, they are quite serious. First of all, this demographic challenges, lack of investment, including the issue of sanctions, our distancing from the world's financial markets, low quality of public administration", – Kudrin said at the Gaidar forum.
He also added that the old model of the Russian economy have not worked. Kudrin stressed that the government is not taking decisive measures that will enable us to launch new economic model.
Earlier, Prime Minister of Russia Dmitry Medvedev said that there are still unresolved issues in the economy.
Comments
comments