Putin has toughened the liability for illegal harassment of businesses
Russian President Vladimir Putin signed developed through the initiative of a law to toughen criminal responsibility of employees of law enforcement bodies for the illegal initiation of criminal cases against businessmen. The document published on the official portal of legal information.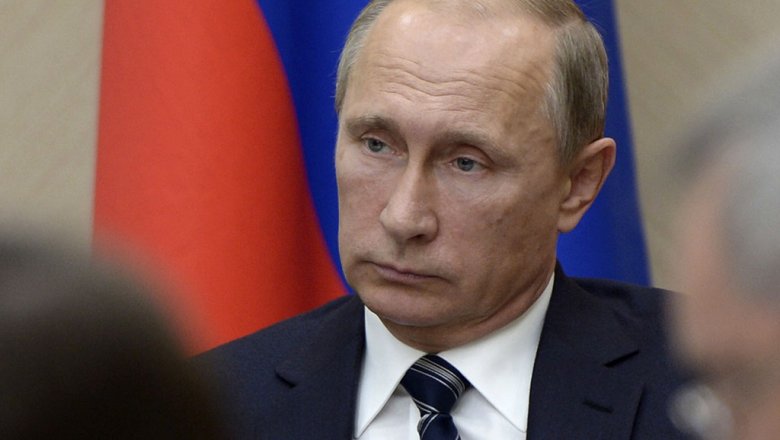 Amendments to article 299 of the criminal code provide for increased penalties for subjecting an obviously innocent person to criminal responsibility with five to seven years of imprisonment. In the case of illegal prosecution for grave and particularly grave crime the sentence will be 5-10 years.
Also, the bill complements the article with part 3 "Illegal initiation of legal proceedings, if the act is committed in order to obstruct business activities or for mercenary or other personal interest". If these actions of security forces resulted in the cessation of business activities or major damage (over 1,5 million rubles), for such an act would rely the deprivation of liberty for a term of five to ten years.
In addition, the bill proposes the investigation of crimes under article 169 of the criminal code ("impeding the legitimate business or other activities") to transfer from the investigators of bodies of internal Affairs to the staff of the Investigative Committee.
Comments
comments