In Rospotrebnadzor explained how to protect yourself from the flu
MOSCOW, 20 Dec — RIA Novosti. Chief sanitary doctor of Russia, head of Rospotrebnadzor told RIA Novosti about how the Russians can protect themselves in a period of high incidence of influenza and SARS.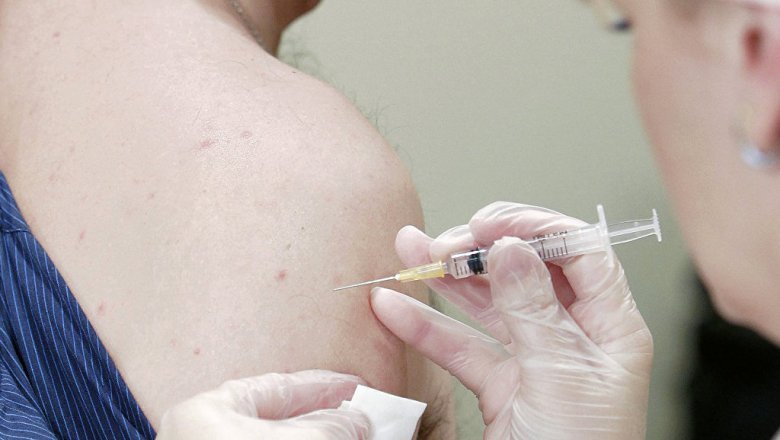 Last week Russia completed the campaign, almost 40% of the population had been vaccinated against the flu. Last week, according to Popova, the epidemic threshold incidence of influenza and SARS exceeded in 29 constituent entities of the Russian Federation, while the virus is spreading fastest among children.
First, you need to limit its participation in public events and places of a mass congestion of the population, if it is inevitable, it is necessary to wear a mask, wash hands frequently, you need to wash your face, you need to return home or, if possible, the workplace to rinse the nasal passages with salted Vodogray sanitary doctor of Russia, head Rospotrebnadzora
The head of the Supervisory Department was also called to stay home at the first sign of a cold: runny nose, headache, fever. "Definitely need to seek medical help, and in case of sharp deterioration of state of health to seek emergency medical assistance", — said the Agency interlocutor.
Popov reminded that children with symptoms of a cold do not need to drive in organized groups. "Now been enhanced with the admission of children to kindergartens and schools, the work on the filters," she said.
Popov stressed that the elderly should also try to avoid events, extensive contacts and travels in public transport.
Comments
comments