Russia supported the UN security Council resolution on Aleppo
MOSCOW, 19 Jul — RIA Novosti. Russia has supported the resolution of the UN Security Council, because after the main phase of evacuation of Syrian Aleppo may require another stage, according to the website of the foreign Ministry.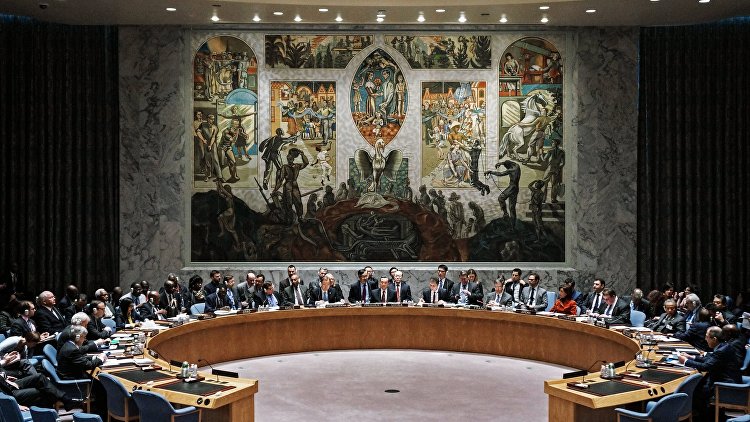 "We do not exclude that after completion of the main phase of the voluntary evacuation of the civilian population there is a need to evacuate additional number of persons who want to leave the area. In this case, you may need to attract additional resources, and then laid down in resolution 2328 mechanism will be in demand. It is with this understanding, the Russian Federation made the decision to support the UNSC decision", — stated in the message.
Earlier Monday, the UN security Council adopted resolution 2328 of the international monitoring evacuation of civilians from Syria's Aleppo and immediate humanitarian assistance to the population.
Comments
comments