"Dear Leonid Ilyich": the facts of life General Secretary Brezhnev
TASS tells why it was called a ballerina, as a future Secretary General almost died in a plane crash and which one fainted.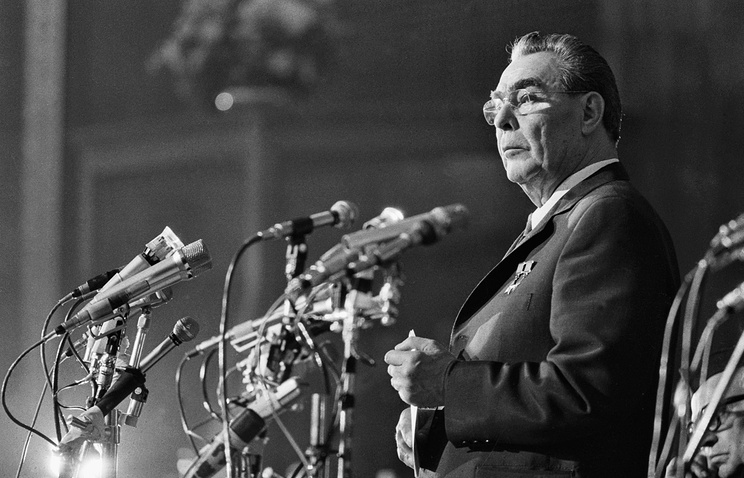 December 19 marks 110 years since the birth of Leonid Brezhnev. On a post of the first Secretary of the Central Committee of the Communist party, he spent more than 18 years. The era of his reign has been controversial. Some call it stagnation, others considered the best time in the history of the Soviet Union. TASS has gathered little-known facts from the life of Leonid Brezhnev.
Comments
comments