Source: the Syrian army repelled a powerful attack at Palmyra
ALEPPO, 17 Dec — RIA Novosti, Mikhail Alaeddin. Syrian army and militia fighters repelled a powerful attack of militants of the terrorist group "Islamic state" (IG banned in Russia) to the base of T-4, which is 90 miles from Palmyra, reported RIA Novosti a source in the Syrian army.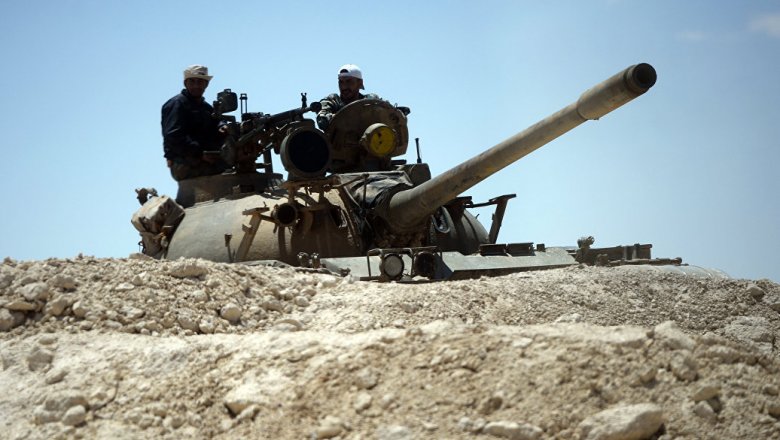 "The army and the militia repulsed a powerful attack on the air base, T-4. The attack was from the South-West, the enemy retreated", — said the Agency interlocutor.
According to the source, the base is subjected to regular mortar and rocket attacks.
The terrorists managed to drop a few kilometers in several directions, but from the South-West side of the terrorists approached T-4 by 3-4 kilometers, which poses a real threat to the airbase.See also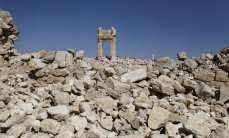 IG regained Palmyra. The main thing
Military airfield T-4, in fact, is the mainstay and first line of defence by government troops on the outskirts of the city of HOMS side of Palmyra front.
Terrorists after the capture of Palmyra managed to advance 90 kilometers in the direction of HOMS, they threaten to capture the city of Qaryatayn and continue to attack positions of Syrian army at Palmyra.
Comments
comments