In Beijing and another 21 city of China declared a red level of environmental anxiety
Authorities declared red level of environmental anxiety in Beijing and another 21 Chinese city, reports The Guardian.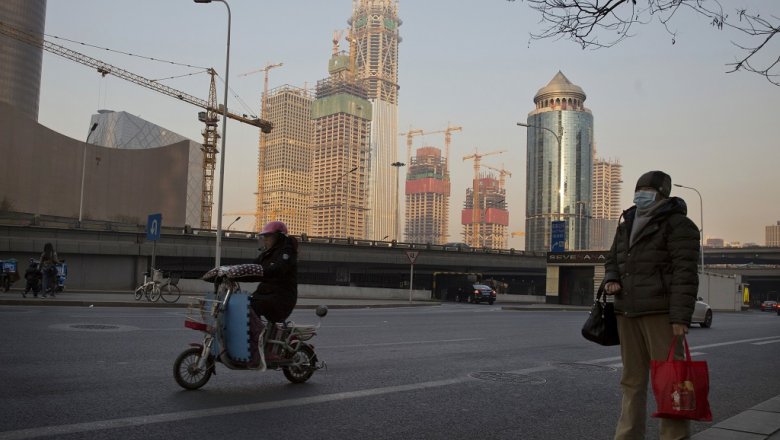 In connection with this alert will be closed educational institutions, motorists will be prohibited from movement, local residents advised not to leave their houses.
The Xinhua news Agency in its official Twitter account posted several photos of the sky over Beijing, taken within on 16 December, which show with what intensity deteriorates the ecological situation in the city.
See how heavy #smog descends on Beijing on Friday, as the Chinese capital issues 2016's first red alert for air pollution (Xinhua/Jiang Yan) pic.twitter.com/yQP9zjDnuv
— China Xinhua News (@XHNews) December 16, 2016
Comments
comments