The United States accused China to capture the underwater drone in the South China sea
US officials say that an unmanned underwater vehicle was used for Oceanographic research.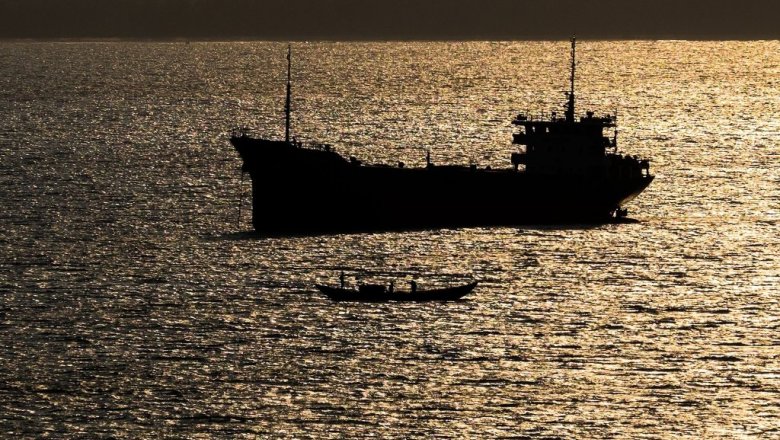 MOSCOW, 16 Dec — RIA Novosti. A warship of the Chinese Navy captured an American unmanned underwater vehicle, Reuters reported.
The incident occurred on 15 December in the South China sea, North-West from the Bay of Subic Bay.
According to US officials, the drone was used by the Oceanographic vessel USNS Bowditch.
"It was protected by sovereign immunity of the ship, it was clear inscription in English, that it should not be removed from the water. It was an American property," said a U.S. official CNBC.
According to him, the underwater vessel used to collect Oceanographic data within the unclassified program.
Washington through diplomatic channels expressed their protest to Beijing, which the Chinese side has not responded, the official said.
Comments
comments