The Minister acknowledged that the number of poor is growing in Russia
The Vice Premier noted that "self-awareness" the number of poor exceeds 15%, which results in statistics.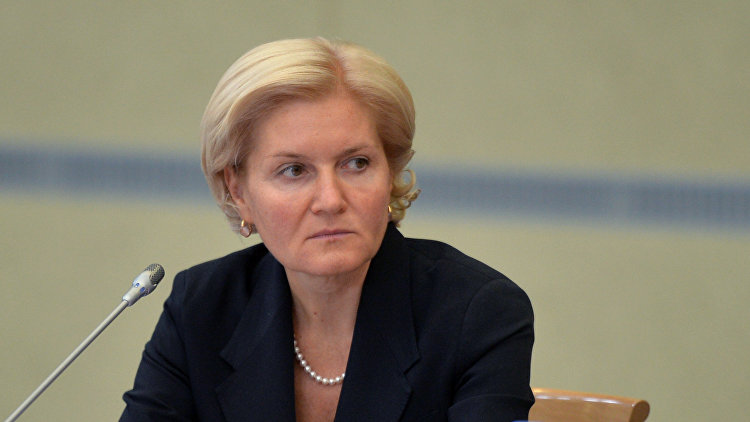 MOSCOW, 16 Dec — RIA Novosti. In Russia, the growth of poverty, now it is 15% of the population, the number of the poor "sense of self" even more, said Deputy Prime Minister Olga Golodets at the all-Russian seminar-meeting with deputies of highest officials of constituent entities of the Russian Federation, supervising questions of social development.
"The country is very much at odds poor statistical evaluation and assessment of the self-awareness of people. And if the statistical evaluation there is growing poverty, and it is 15%, which is very bad for us today, and we should strive to still return to the statistical poverty was before, the sense of self of people it is (still) much worse," — said Golodets.
See also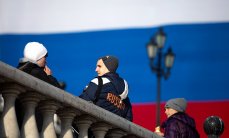 Quality of life of Russians named the main priority of the economic politician said that "real incomes and real wages because of the grey sector are different from the wages that we accept as the average, which we believe all help, all the manuals and so forth."
"Because, no matter what we say on the cost of living practically impossible to live, to survive difficult, today is the estimated figure and we need to understand how we should move, because the cost of living index and the rest of us are pressured by the grey sector, which we supposedly are statistically taken into account," — said Golodets.
Comments
comments